6th December 2018
Your creation in a Nintendo Switch game: Players' best PlataGO! levels will release with the Switch version!
Get your own PlataGO! level into the Nintendo Switch version – submissions now open for everyone!
PQube (London, UK) 27th November, 2018 – PQube and developer Super Icon are pleased to announce a new initiative for players of the Early Access version of PlataGO! Super Platform Game Maker on PC/Steam.
Now in development as a console exclusive for Nintendo Switch, players of the Early Access PC/Steam version of PlataGO! have the chance to see their best levels and creations included in the final Switch release!
Game-developers-to-be simply have to upload and tag their game using one of the included themes for the competition in the Steam Workshop and the PlataGO! team will choose the best level creations, from certain aspects like innovation, overall design and playability.
PlataGO! Super Platform Game Maker is currently available with a 25% discount on Steam in Early Access and the console version will release as a Nintendo Switch exclusive early next year.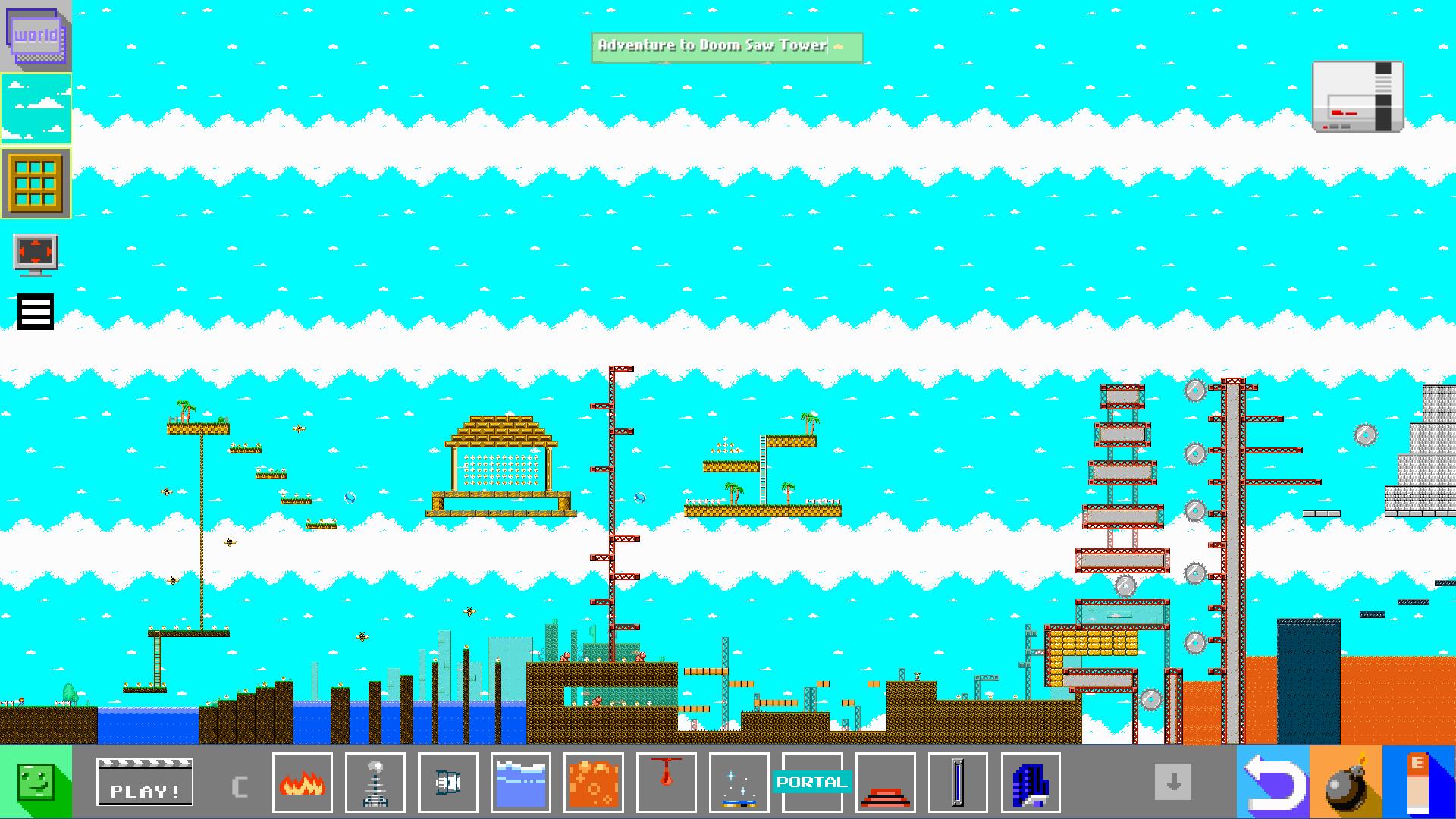 Simple creation interface
Make your own levels in minutes!
Import custom sprites
Find pictures of your favorite games, characters or things online and create truly unforgettable levels.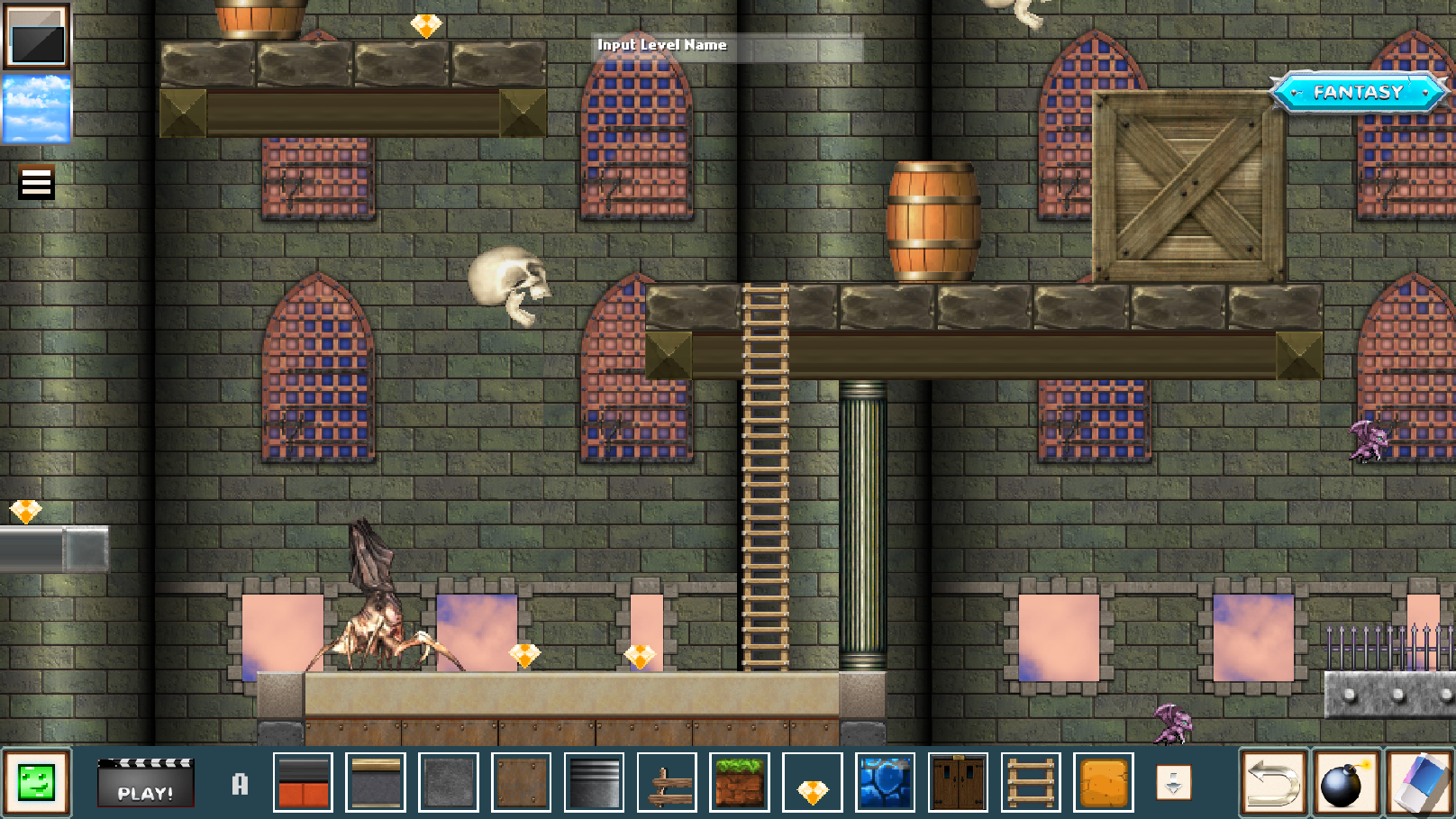 Instantly test your levels
Drop into and play your creations in seconds!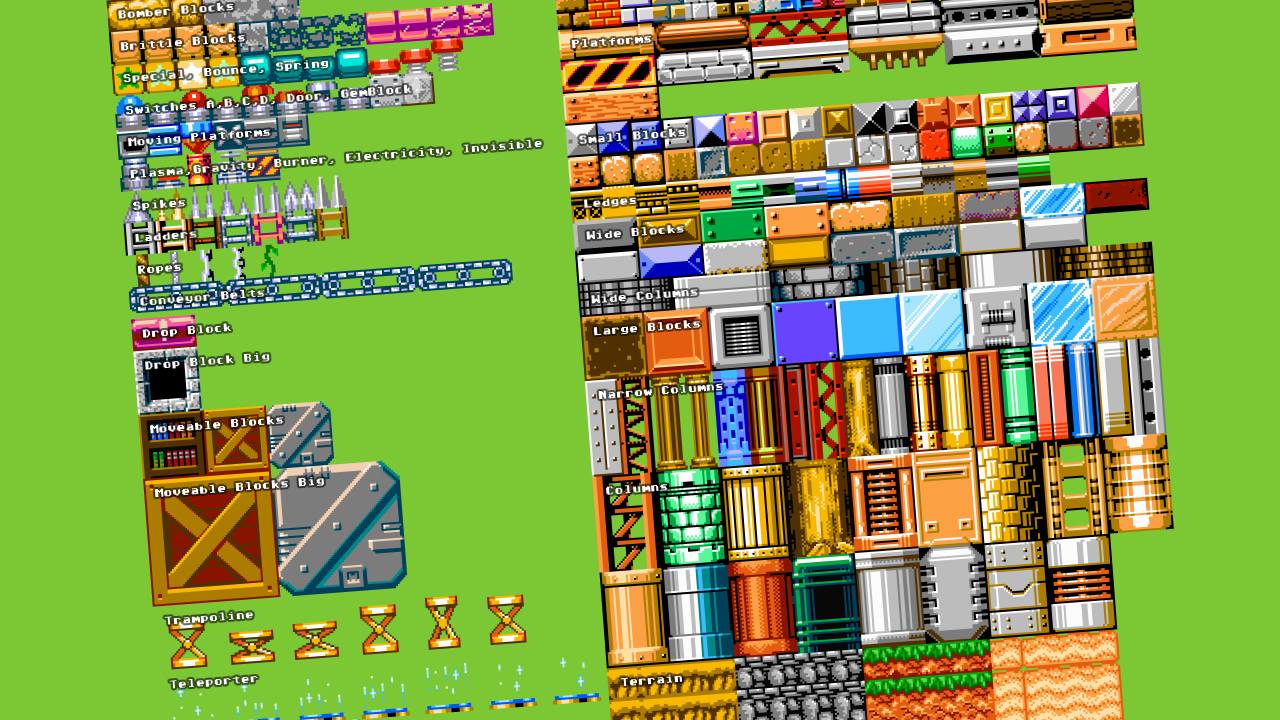 Includes loads of pre-made assets
Retro themes, enemies, platforms, backdrops, weapons and much more!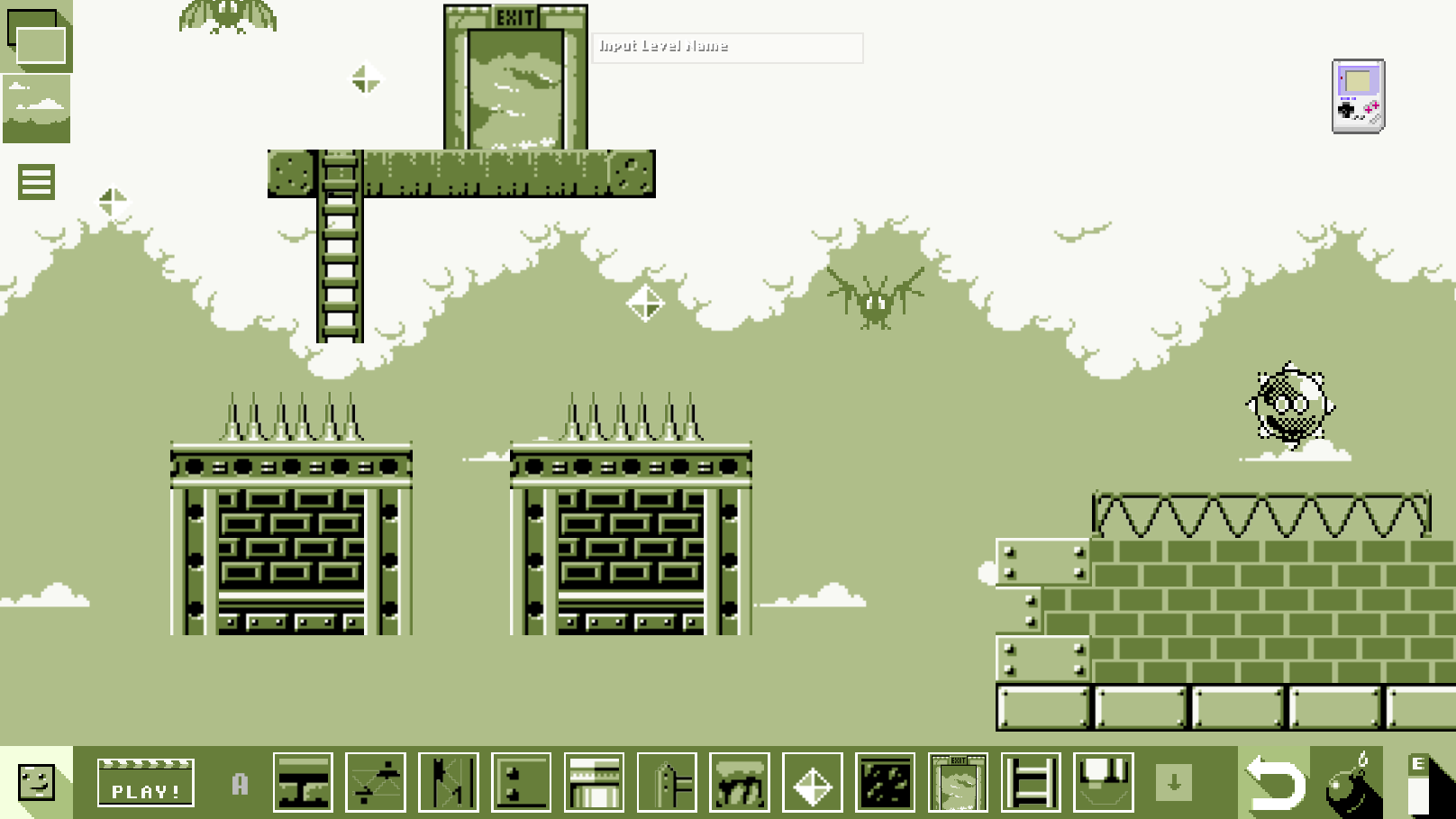 Link levels together
Combine your stages to make full platform games.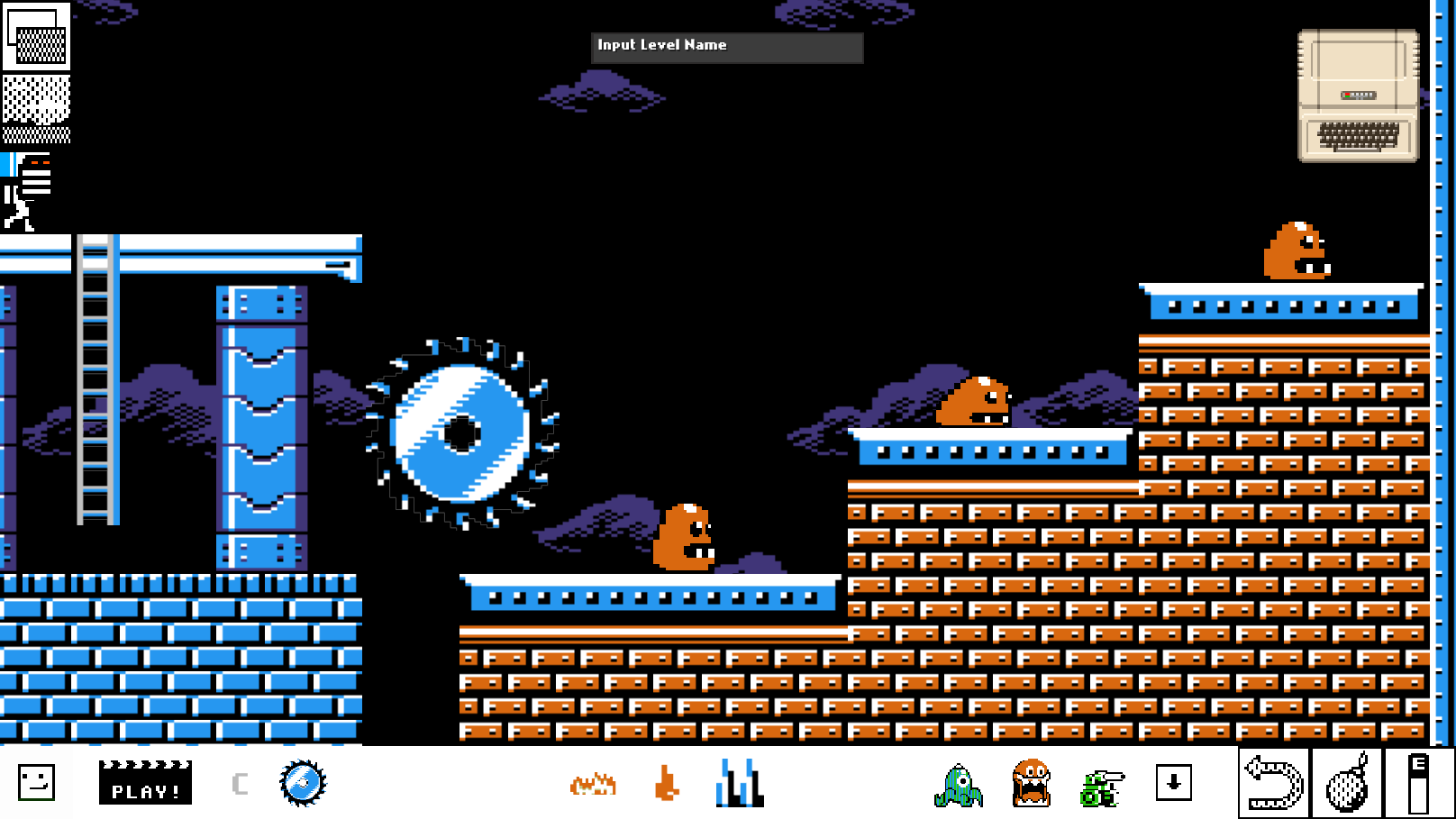 Share your levels and games online
Upload for your friends and fellow creators to play!
PlataGO! Super Platform Game Maker allows players to start creating platform games in minutes, thanks to its easy-to-use, super-intuitive interface.
Click to drag environments and platforms, place enemies and collectibles into your stage in seconds – then hit 'Play' to instantly jump in and test your creation! Without the need for any code, scripting or development knowledge, PlataGO! is designed from the ground up to be immediately accessible to gamers of all ages!
Already including a vast resource of graphics – like environmental tiles and enemy sprites, PlataGO! gives new players everything they need to start building immediately. PlataGO! also comes packed with a host of fun gadgets and elements to let your imagination run wild.
From cannons to teleporters, gravity-flipping pads to moving platforms and deadly laser traps – PlataGO! gives players the license to be truly creative, while offering more experienced users the tools to make more advanced levels and game!
Once you've finished your creation, PlataGO! allows players to choose from a number of graphical themes which can instantly be switched between, making your creation look at home on classic consoles – from NES and Game Boy, to retro platforms like ZX Spectrum and C64!
Last but not least, sharing your levels and games with the PlataGO! community is extremely easy – just hit 'share' to upload your platformer for the world to play, and download the best levels and games the community has to offer.
Get it on Steam Early Access now!
PlataGO! Super Platform Game Maker assets can be found here:
https://www.dropbox.com/sh/6bpviudbvc83y32/AADS7V6smMilC56_9tWcOWlha?dl=0