13th December 2018
Visual novel Tokyo School Life announced for Valentine's Day 2019!
A lighthearted and adorable love story for Nintendo Switch
PQube (London, UK) December 13th, 2018 – PQube, Dogenzaka Lab and developer M2 are sharing a box of chocolates as they announce Tokyo School Life for the Nintendo Switch. The charming visual novel is releasing digitally in Europe and North America on Valentine's Day, February 14th, 2019.
Check out the announcement trailer: https://youtu.be/JWgz12-lysw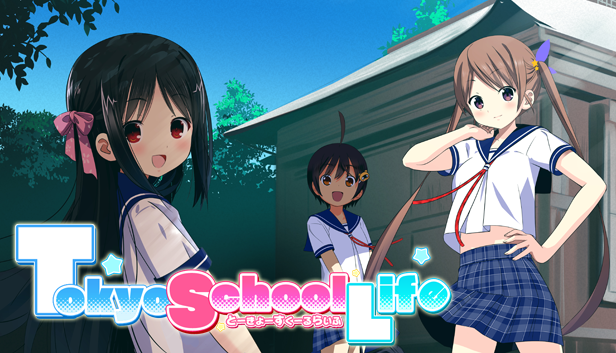 Embark on an unforgettable trip as an exchange student to Tokyo and make the acquaintance of three lovely girls, whom you will spend your summer vacation with. Explore the city with them, hang out together during lunch breaks and maybe – with the right words – even more… Beautiful animations, multiple endings, learning or improving Japanese language basics and everything else about Tokyo School Life make the lighthearted summer love story a must-have for anime fans and those interested in the land of the rising sun.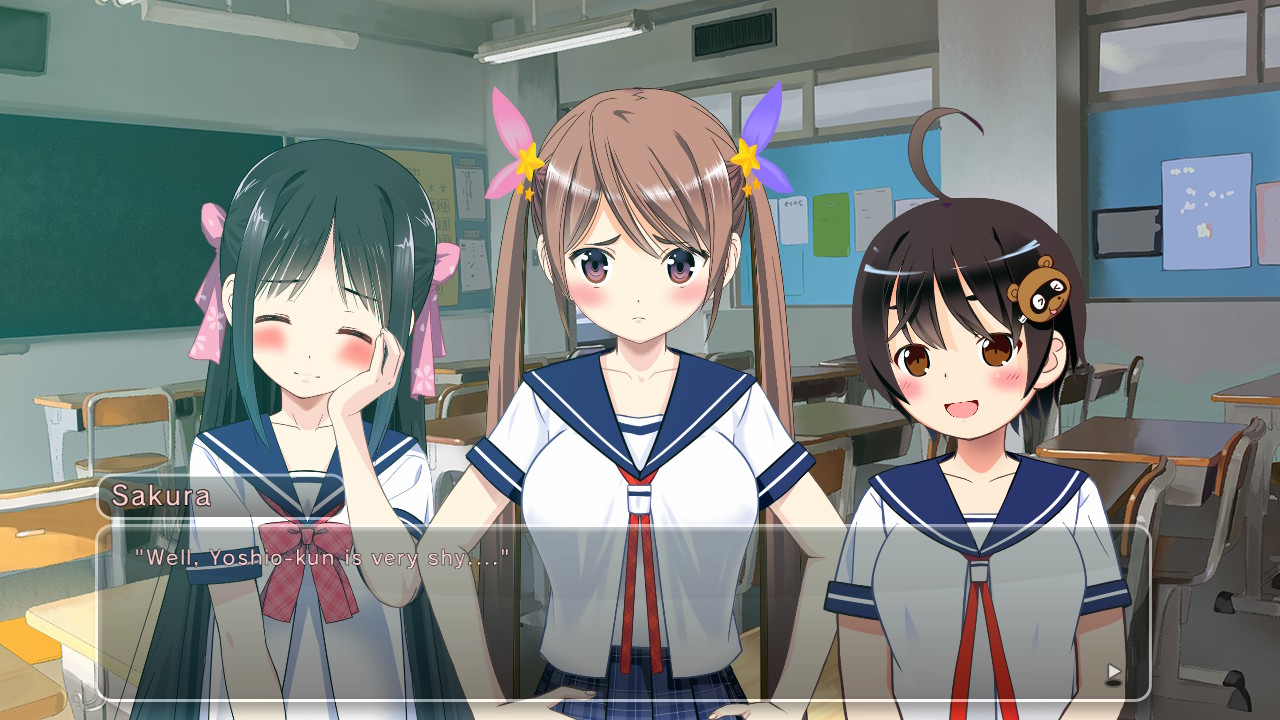 Find your high school sweetheart
Meet and befriend Karin, Aoi and Sakura: three charming girls who attend the same school and dorm as you, spend lunch breaks together and get to know them!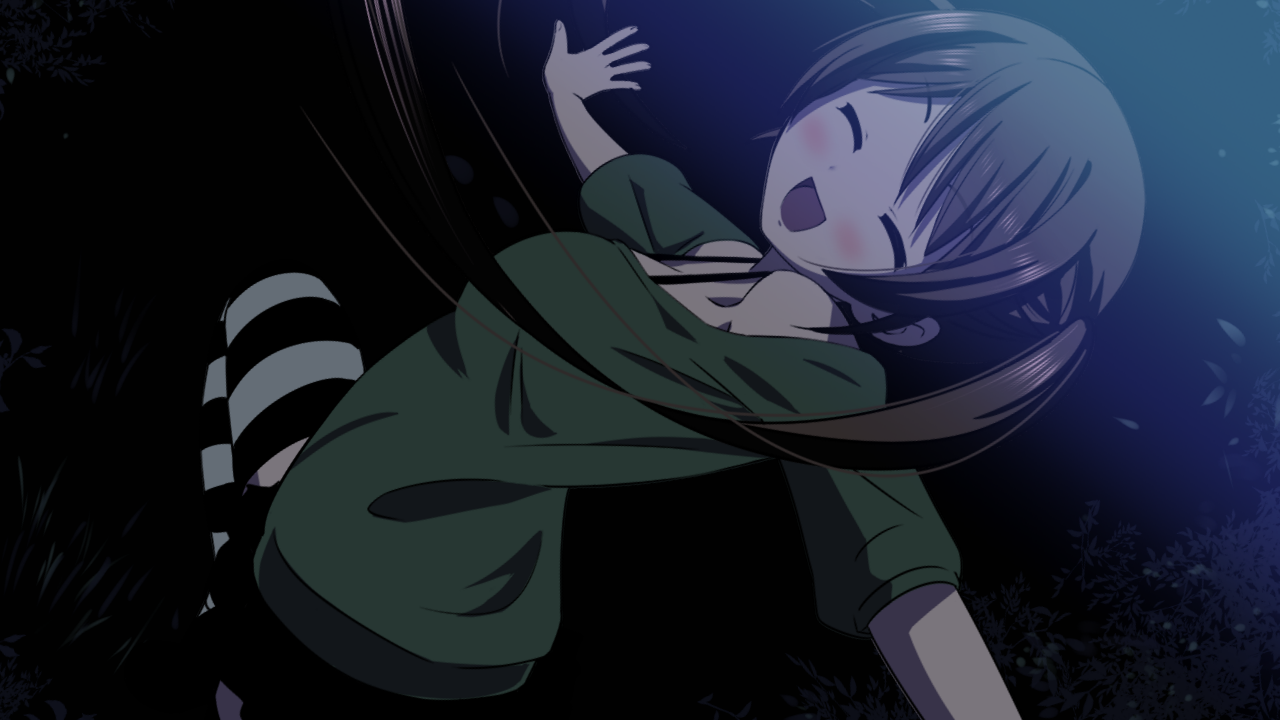 Fully animated and voiced characters
Characters are brought to life thanks to a splendid art style and a talented Japanese voice cast. The girls are rendered in a smooth animation style and change their expression as you interact with them.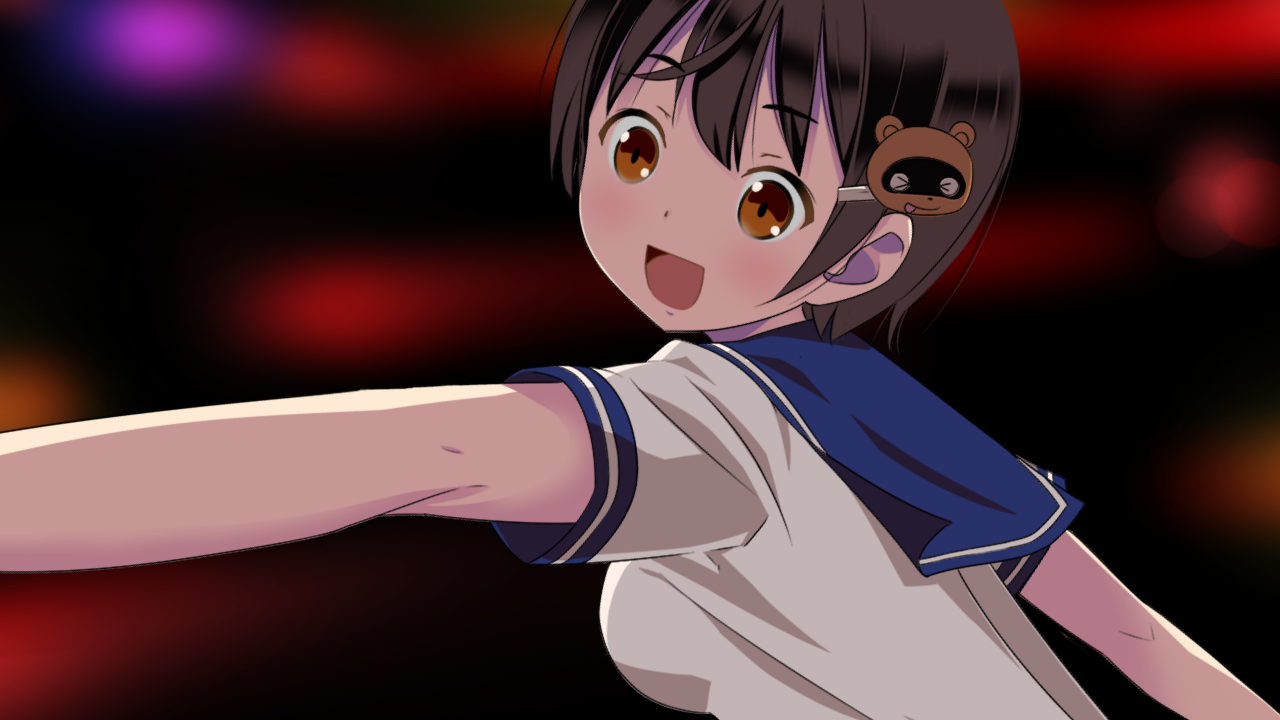 Your choices will affect the outcome
As you progress through the story, you will get to know more about Karin, Aoi and Sakura. Select the best answers to befriend one of them and maybe – with the right words – even more…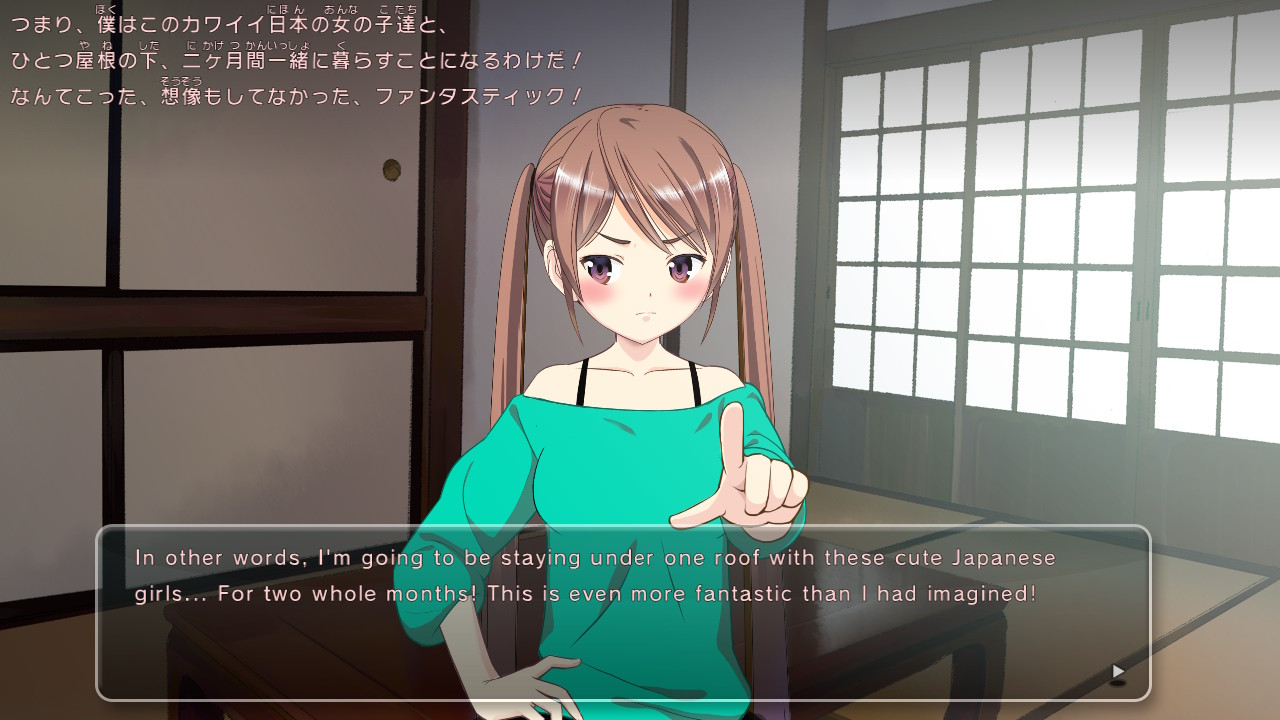 Learn Japanese language basics
In addition to English, Tokyo School Life lets you display the text in kana, romaji and even in kanji! It is the perfect opportunity to learn vocabulary and study Japanese sentence constructions in a fun and engaging way!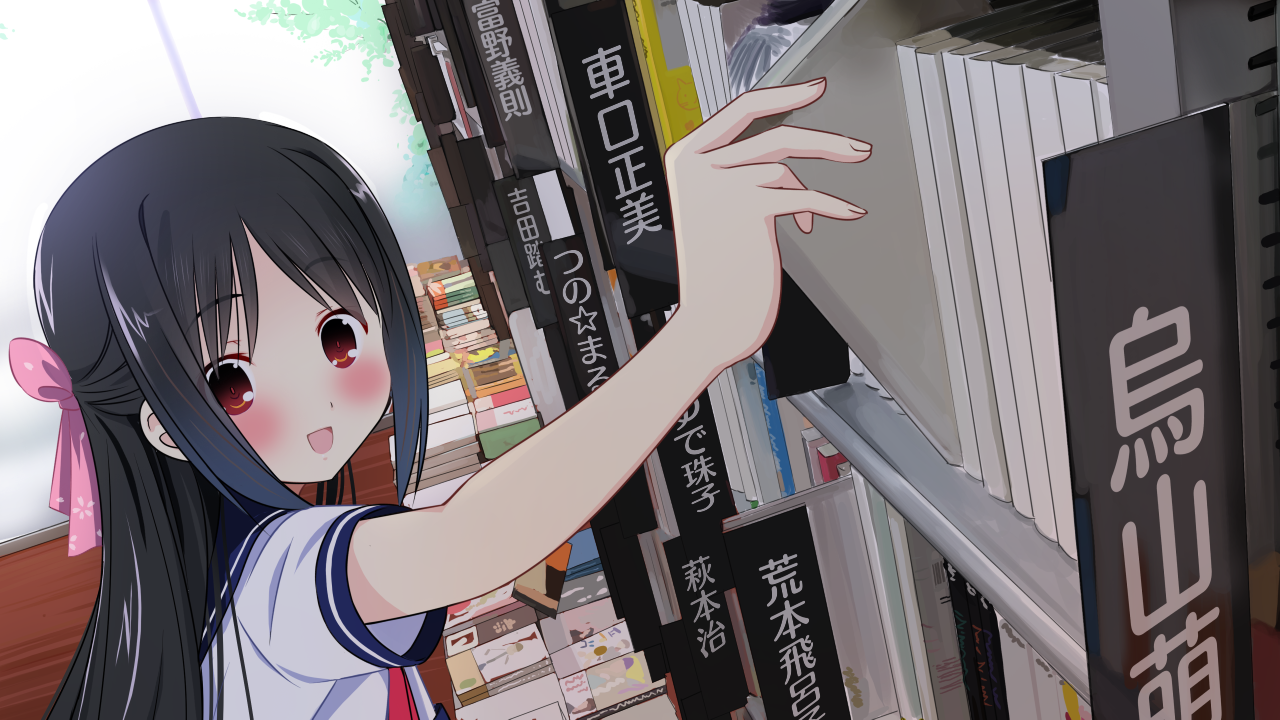 If you would like to request a review copy of the game, you can do so via Keymailer.
Should you prefer to request one via email of have any questions, feel free to contact us: [email protected]
Cheers,
Dominik and the PQube-Team
Check out #TokyoSchoolLife on social media! For more information and the latest news, follow us at twitter.com/PQubeGames, and on Facebook at facebook.com/pqubegames.
Assets can be found here:
https://www.dropbox.com/sh/obbq7q1rz3enec8/AAC-UhVA1JUSxlDc8wCC3mpNa?dl=0
For all PR inquiries please contact: [email protected]