8th April 2020
Visual Novel Spotlight: PQube's recommendations to help #StayAtHome

Hey everyone,
All of us here at PQube wish you are well and safe during these crazy times!
A lot of us are using the time at home to dive into our backlog of games and to make sure we are not the only ones failing to make it all the way through the "pile of shame", we wanted to add a bunch to yours!
As we all currently have a lot more spare time than usual, visual novels seem like the perfect genre to pick up! Whether you've never played one, or are an experienced player, we have a lot of different styles and stories to offer!
Visual novels require anywhere from 20 to 70 hours of playtime, as well as several playthroughs, therefore are they not the perfect companion for these strange and confined times?
As a tidy reminder, please find a round-up of our upcoming and most recent visual novels below:
Aokana – Four Rhythms Across the Blue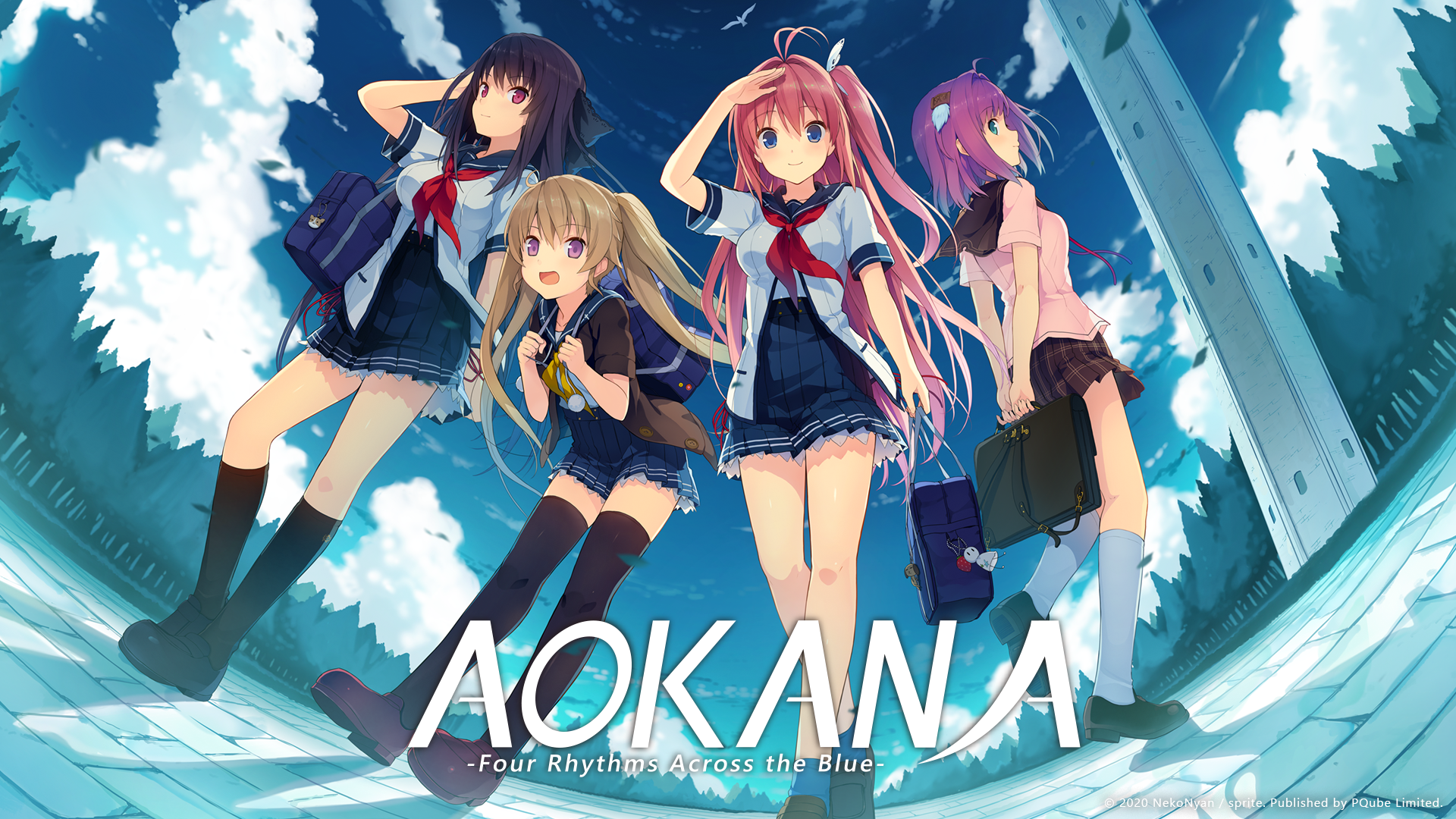 The story of Aokana plays in a world where science finally did it and invented anti-gravity shoes! With the dreamlike ability to freely fly through the skies, a form of sport called Flying Circus became popular, where athletes soar through the air to score points.
Slip into the role of Masaya -a former competitor who encounters the new transfer student Asuka who strives to learn how to fly. Get involved in the Flying Circus sports club, support the ambitious girls and eventually end up with your own head in clouds!
Arcade Spirits
Arcade Spirits, a romantic comedy visual novel, follows an alternate timeline set in the year 20XX where the 1983 video game crash never occurred. After losing your job, you find a new future at the Funplex, a popular arcade, home to a host of unique personalities and customers. Where will this new-found path in life take you? Who will you meet along the way? Will you find the romance you're seeking?
Root Film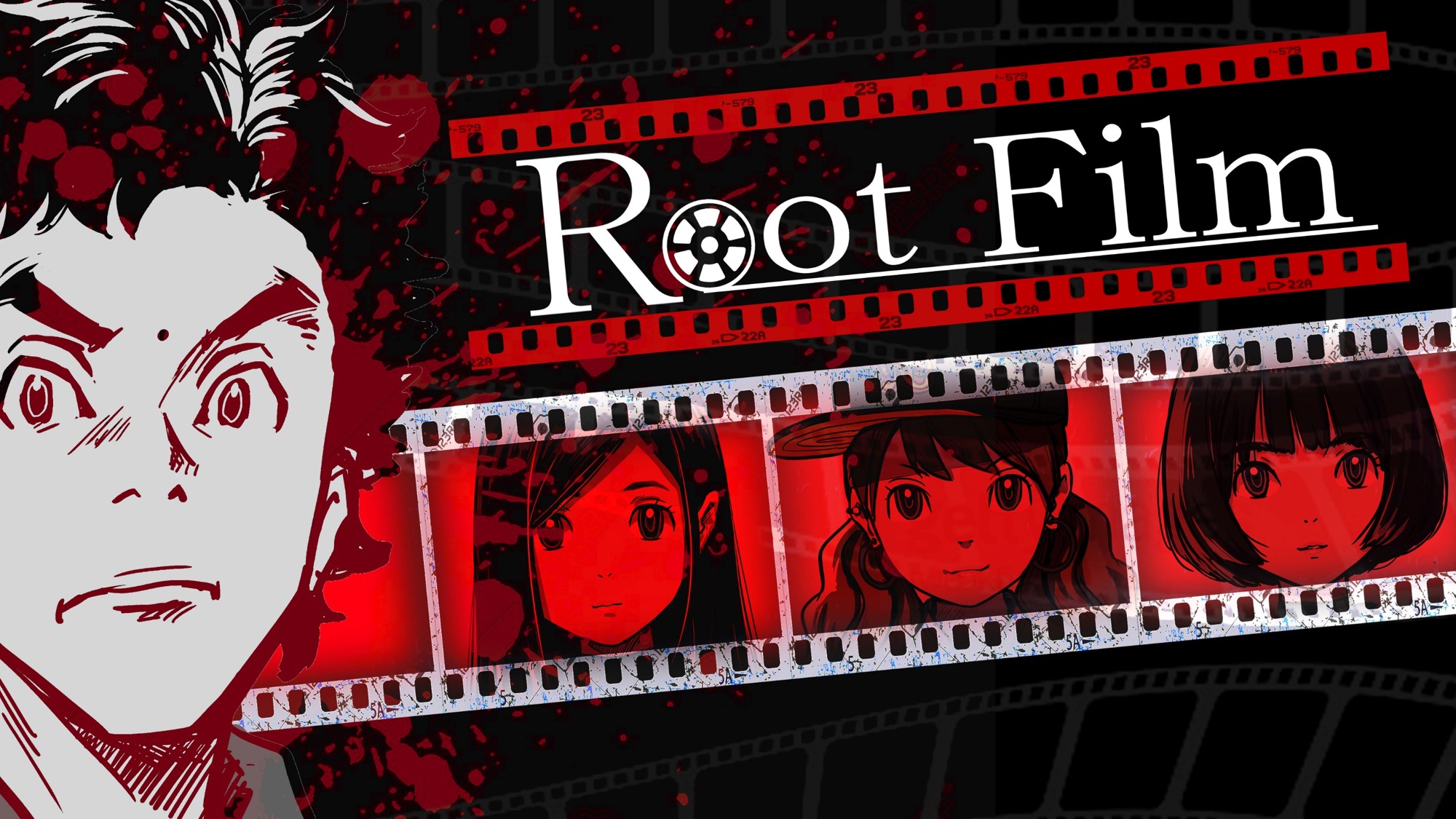 The mystery visual novel Root Film takes players back to Shimane prefecture, the location of the award-winning Root Letter, entangling them in a new, thrilling murder story by director Hifumi Kono.
Not much has been revealed about it so far, but we can expect another mix of the masterful storytelling Kadokawa Games is known for, as well as a multitude of interactive elements!
Root Letter: Last Answer, from the same mystery series, is available now for Nintendo Switch, PlayStation 4 and PC on Steam!
Kotodama: The 7 Mysteries of Fujisawa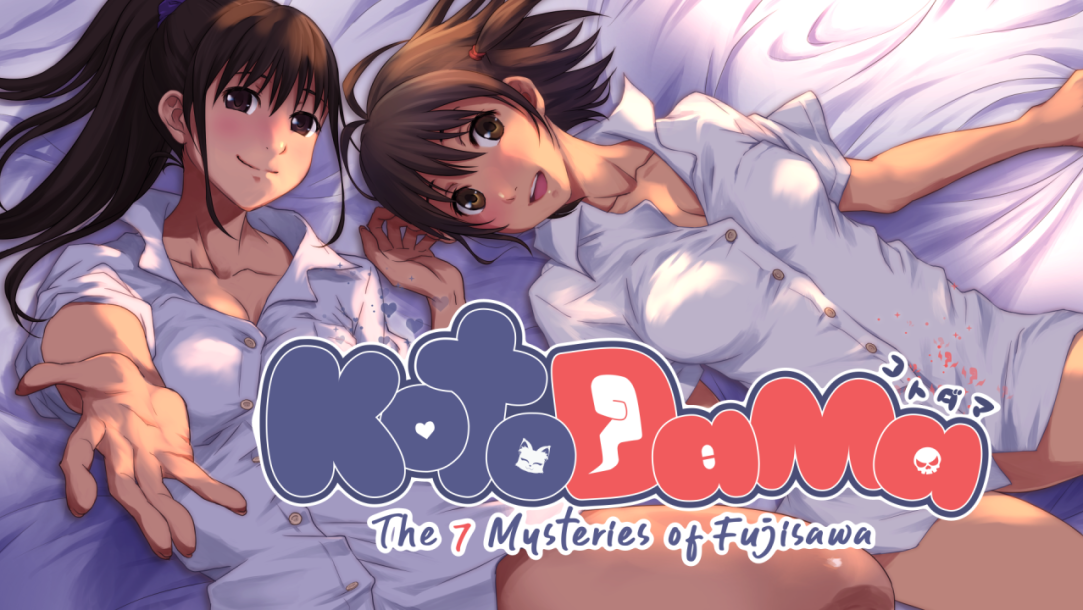 Our very own Kotodama: The 7 Mysteries of Fujisawa mixes an investigative visual novel story with exciting match-3 puzzle battles. After gathering clues by talking to the members of the Academy, you will be able to challenge them with the power of Kotodama. Line up matches and combos to fill their 'Happy Gauge' before you run out of moves, which strips them of both their clothes and lies!
WORLDEND SYNDROME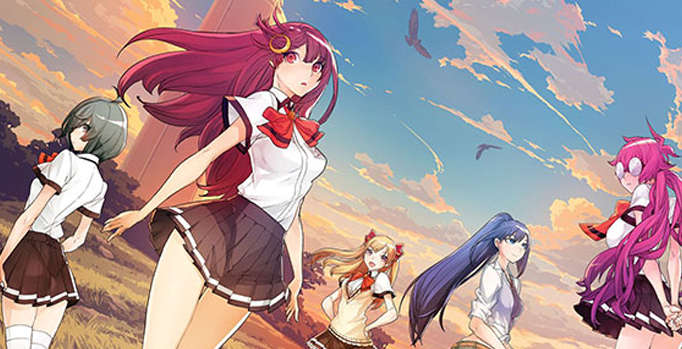 Romantic mystery visual novel WORLDEND SYNDROME takes players on an unforgettable trip to picturesque Mihate Town where they meet a gorgeous cast, designed by BLAZBLUE lead artist Yuki Kato. After this great start however, a high school girl goes missing and her dead body is later found in a nearby river. Resolve inexplicable incidents around town and collect clues to find out what happened!
Raging Loop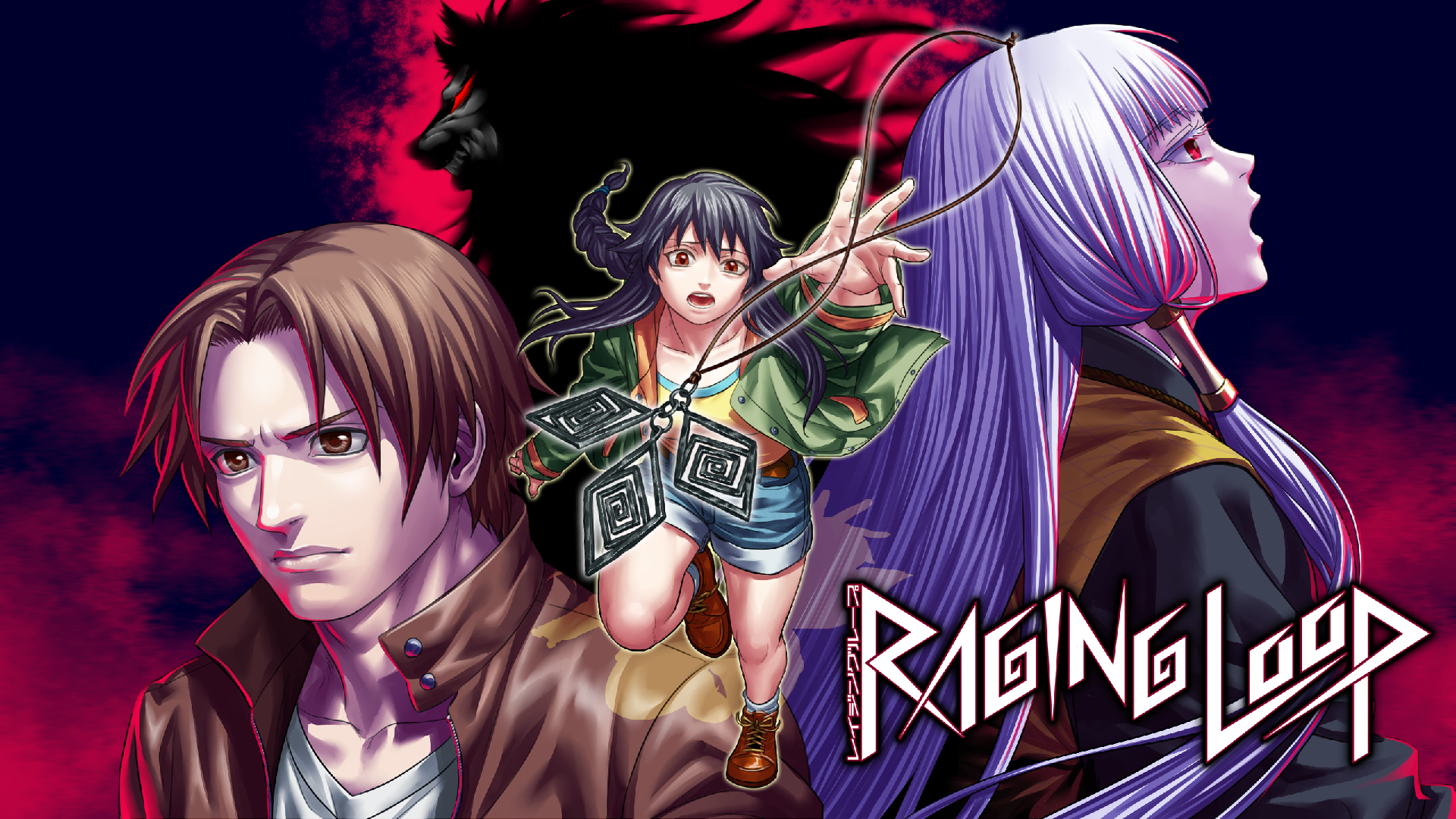 Raging Loop tells the ghastly story of a cursed settlement in the Japanese forest. As part of an ancient tradition, an ominous fog confines the settlement as animal godlike creatures possess the inhabitants and force them into a perverse mind game. Every night, the person controlled by the wolf guardian leaves a corpse behind and every day, the villagers gather to select a suspect to be hanged, in the hope of them being the killer.
Additional honourable mentions if you're looking for even more visual novels goodness: Our World Is Ended., Muv Luv and Muv Luv Alternative, Song of Memories, Punch Line, CHAOS;CHILD, and Tokyo School Life!