17th May 2019
Root Letter: Last Answer Announced for Switch & PS4!
PQube and developer Kadokawa Games are excited to announce Root Letter: Last Answer for Nintendo Switch and PlayStation 4! The visual novel bestseller will release later this year as an enhanced version of the gripping investigation story, including a new epilogue, gameplay improvements and a brand new live action mode, turning all the hand-drawn moments into reenacted scenes.
Check out our Announcement Trailer: https://youtu.be/lm1H3xs8wuI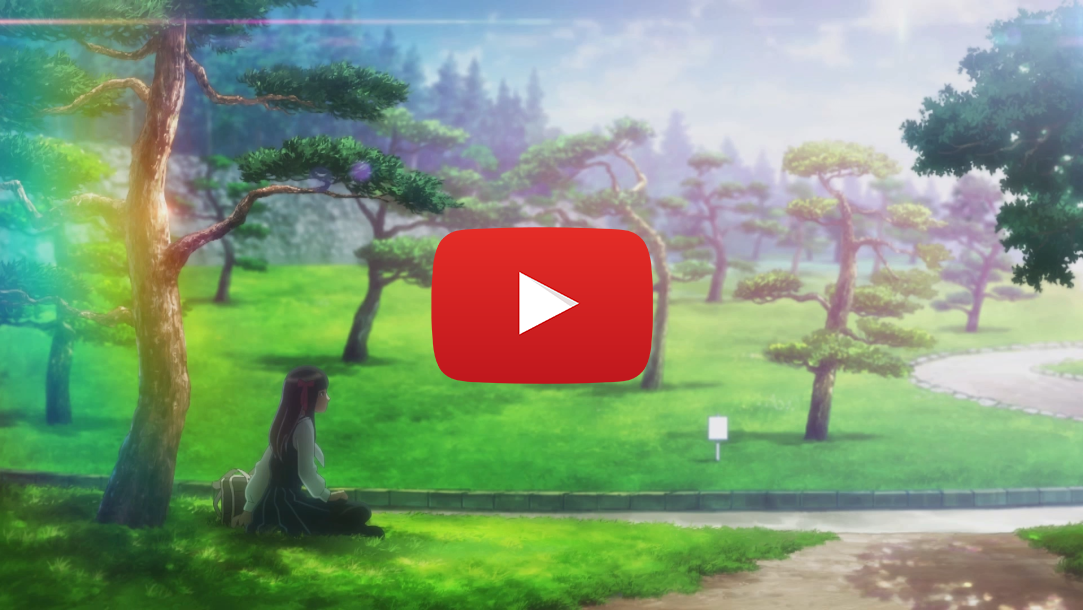 15 years have passed since your correspondence with your pen friend Aya Fumino. While you moved on with your life, a confession of murder left in her last letter now resurfaces. Travel to Aya's hometown and discover what happened to her. Her friends may know the truth but none of them seem willing to let you delve into the past. Are they responsible for her disappearance?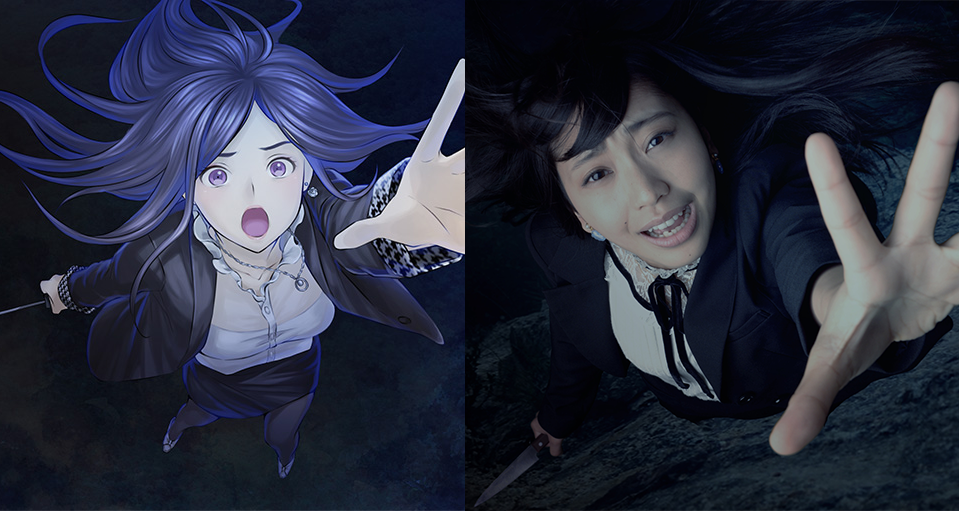 For more information please visit: http://pqube.co.uk/root-letter-last-answer/