14th May 2019
Our World Is Ended is Out Now!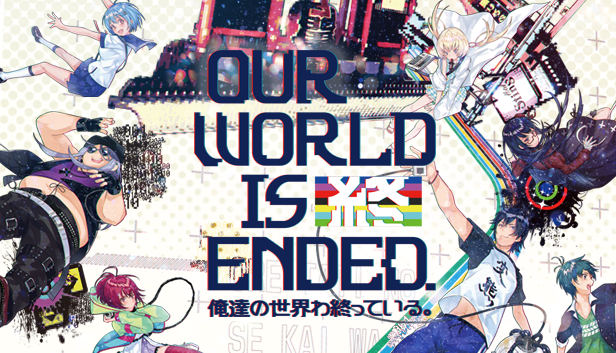 Today, PQube and Red Entertainment are excited to release Our World Is Ended. for Nintendo Switch and PlayStation 4 in Europe. In North America, the highly esteemed sci-fi visual novel is now available for Nintendo Switch and PlayStation 4 digitally and will follow in stores and on Steam next month, May 28th!
Check out the launch trailer: https://youtu.be/t7BKecz0FTk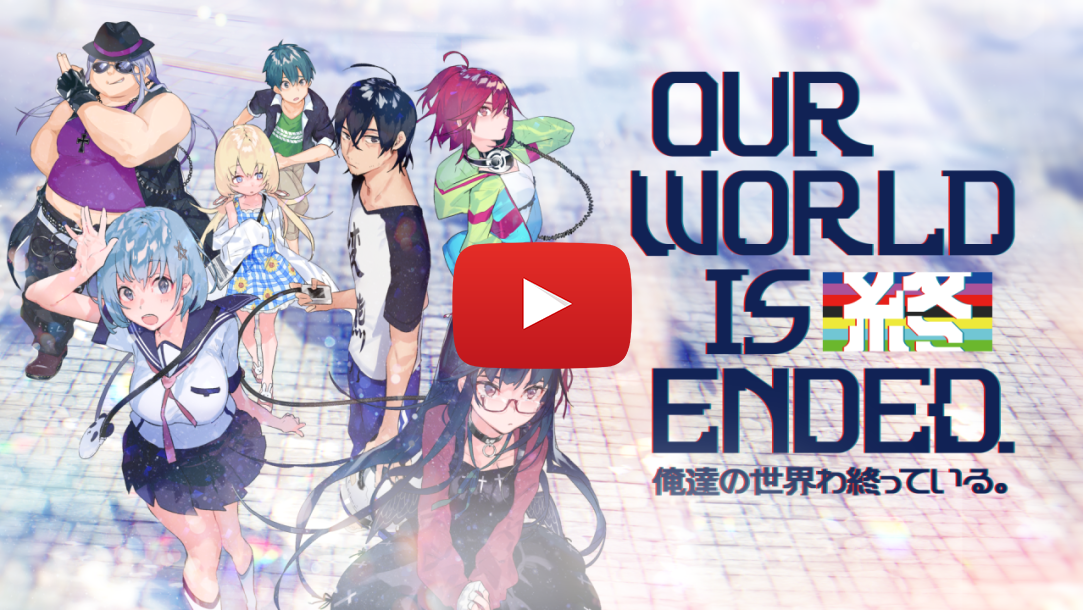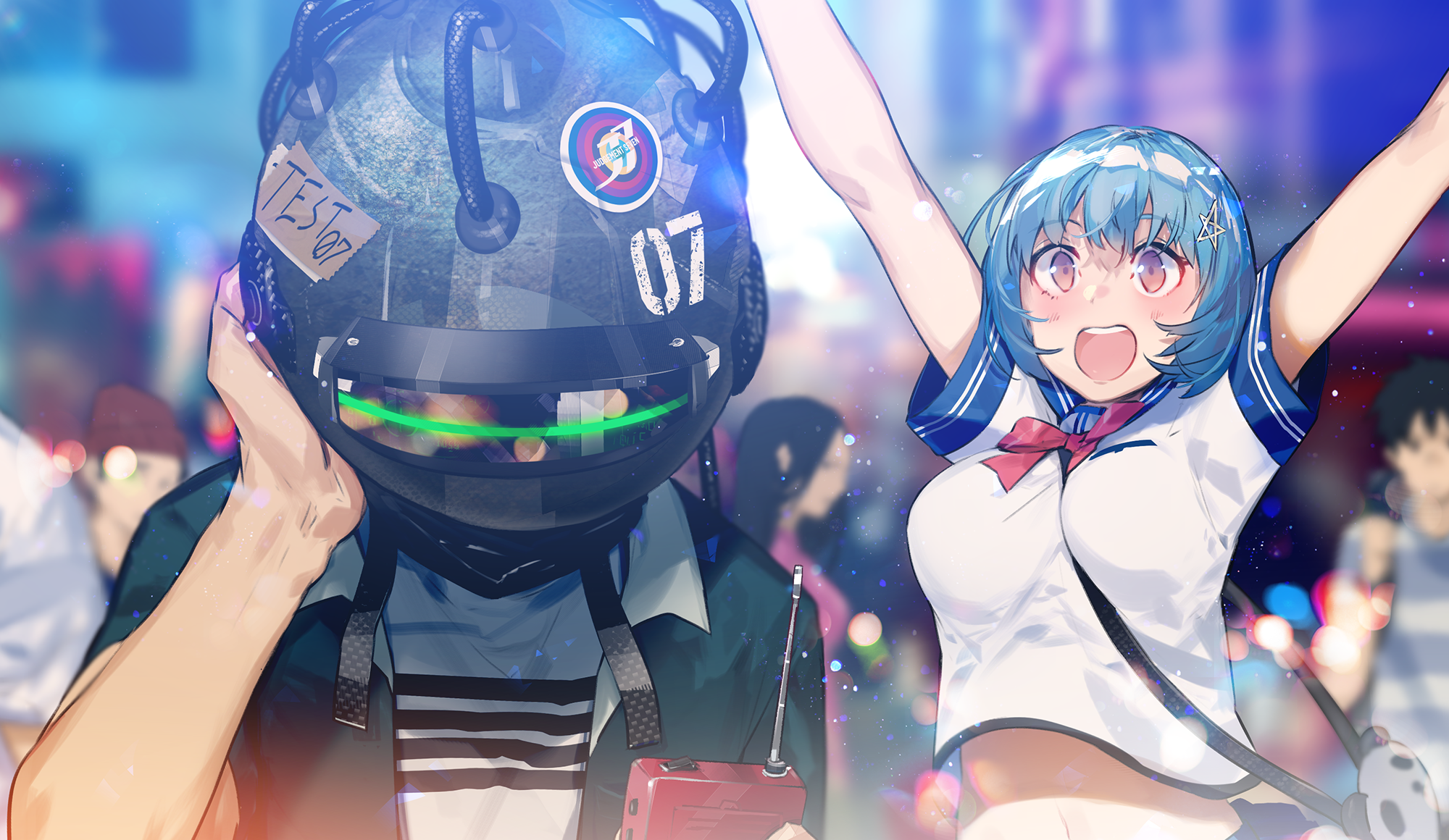 An engaging sci-fi story…
Meet the wild bunch that is Judgement 7, a team of eccentric game developers, trapped between reality and the game world where simple glitches can have devastating consequences!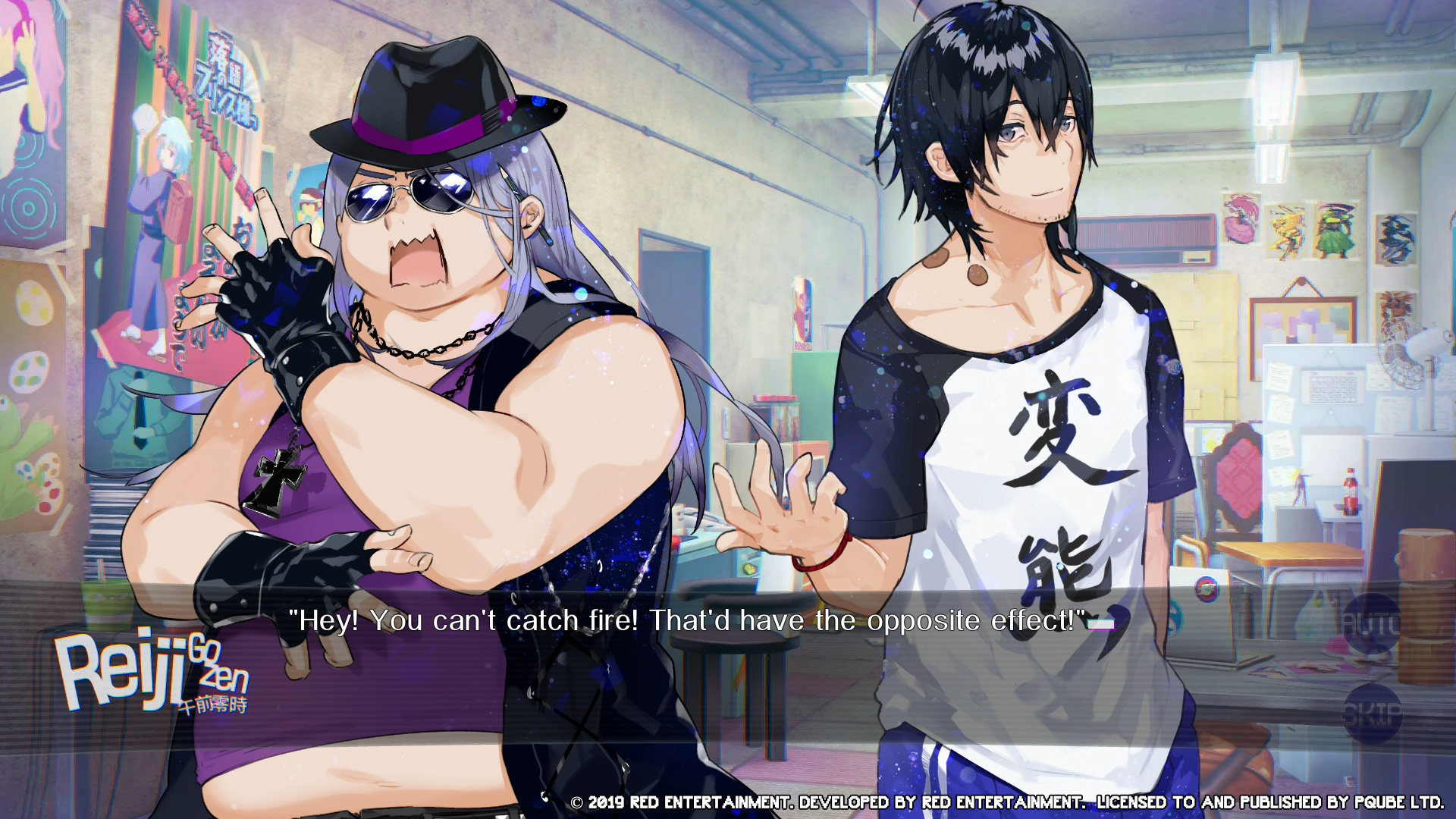 … featuring unique characters …
The outstanding character design makes every member of the team relatable
and an indispensable part of the story.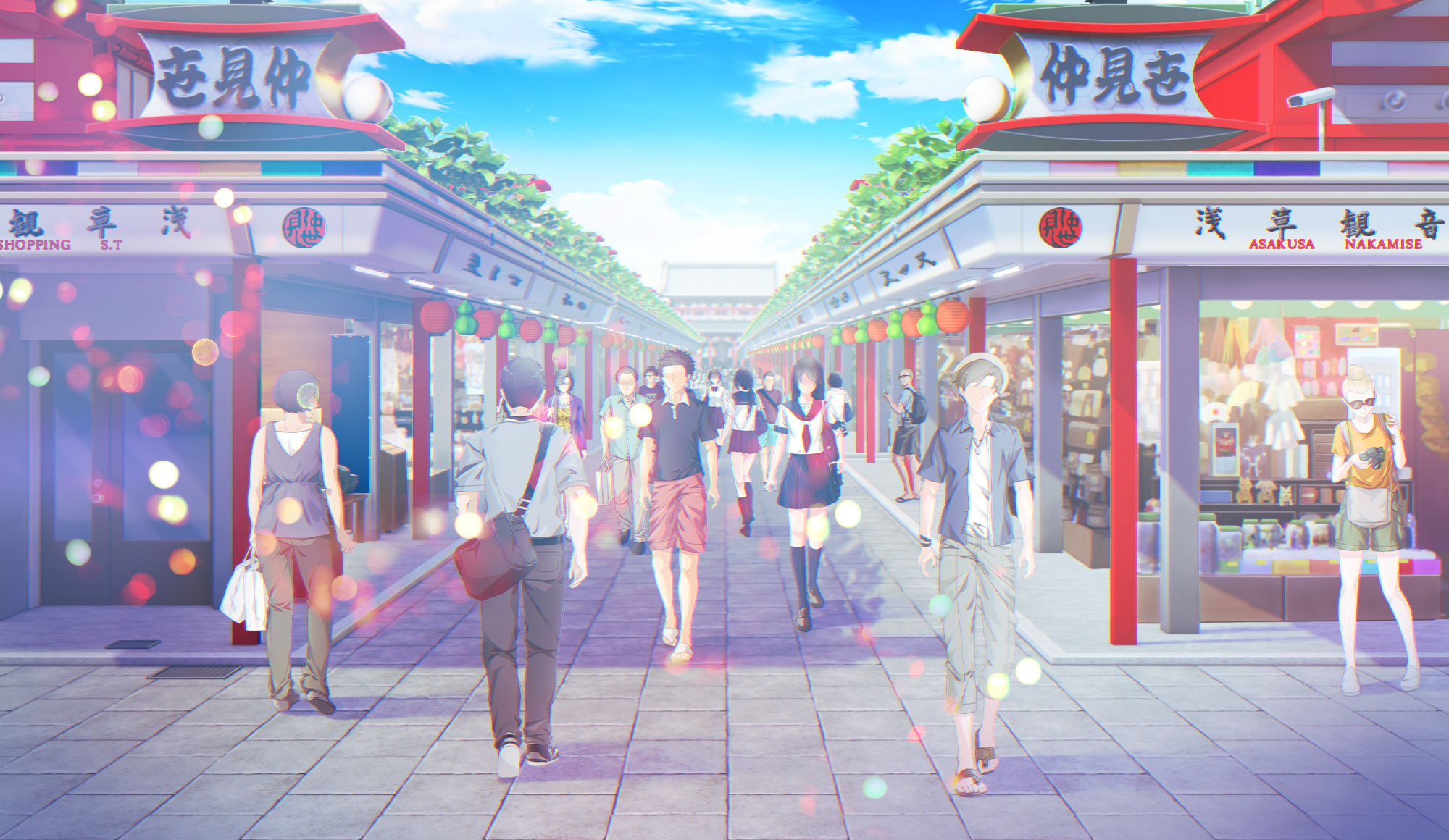 … and iconic landmarks …
Explore a perfect recreation of the popular Asakusa district
and visit some of the most eminent places of Japan's capital city.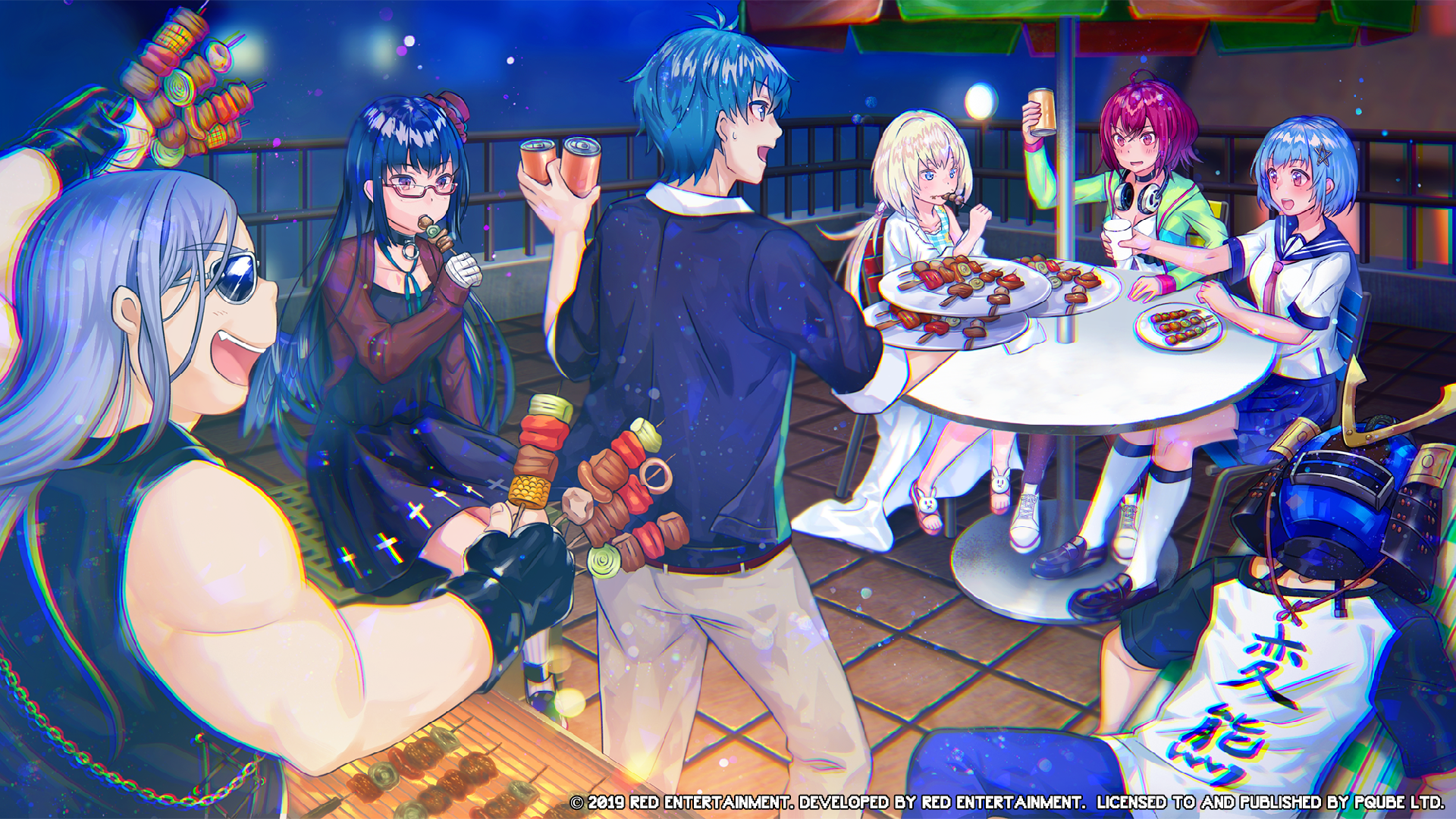 … in over 40 hours of high-quality gameplay!
Talented and renown voice actors as well as gorgeous visuals topped off with deep narrative and plentiful conversation options,
Our World Is Ended. will make for a lengthy visual novel full of humour and otaku subculture references.
Fans who pre-ordered or get the game today will be rewarded with a special edition, including:
an exclusive artbook with 100 pages featuring beautiful illustrations of the characters, environments, CGs and much more
a quirky keyring of the perverted programmer Owari Sekai's mascot
the physical edition of the game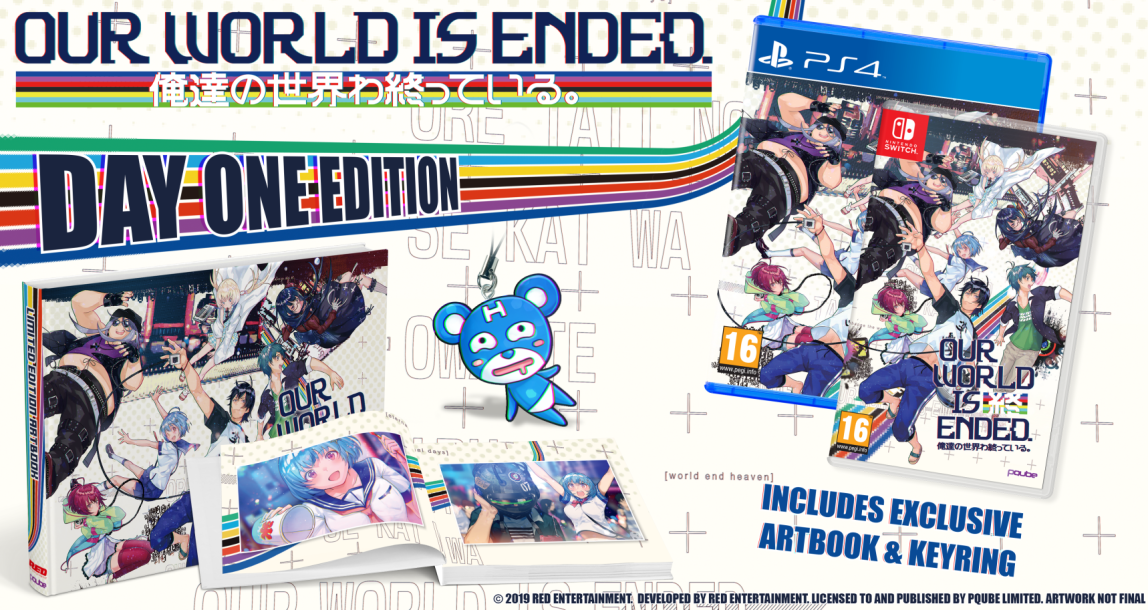 For more information please visit http://pqube.co.uk/our-world-is-ended/