17th May 2019
KILL la KILL – IF: Game-exclusive final form of Satsuki Kiryuin's Kamui revealed!
PQube, Arc System Works and Studio TRIGGER are excited to reveal a first look at a special form of Junketsu, the Kamui (God Robe) worn by Honnoji Academy's Student Council president Satsuki Kiryuin in KILL la KILL – IF! This outfit has been exclusively created for the upcoming arena fighter and is not shown in the original KILL la KILL anime series.
Enjoy your very first glimpse at Satsuki wearing:
Junketsu Shinzui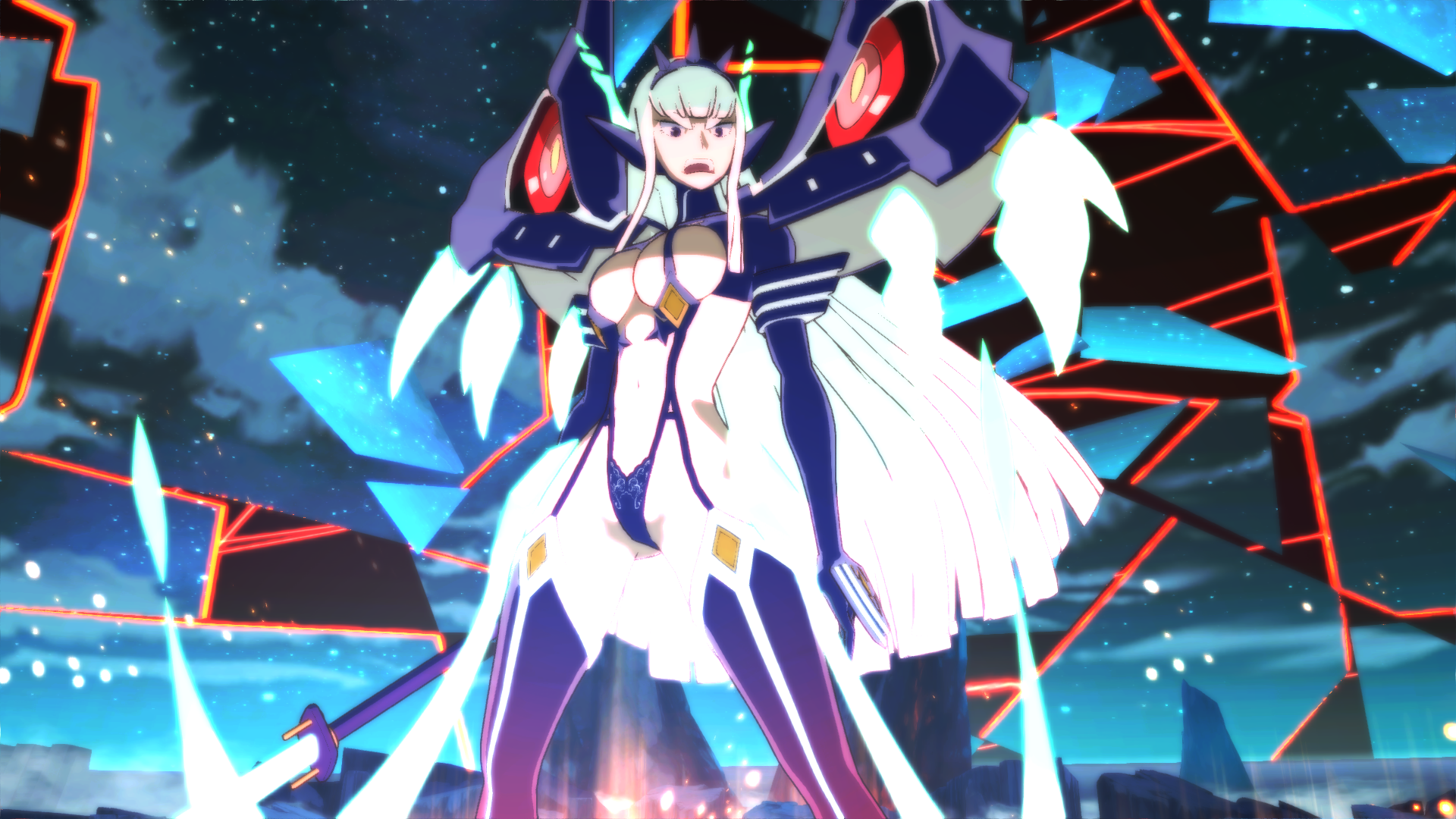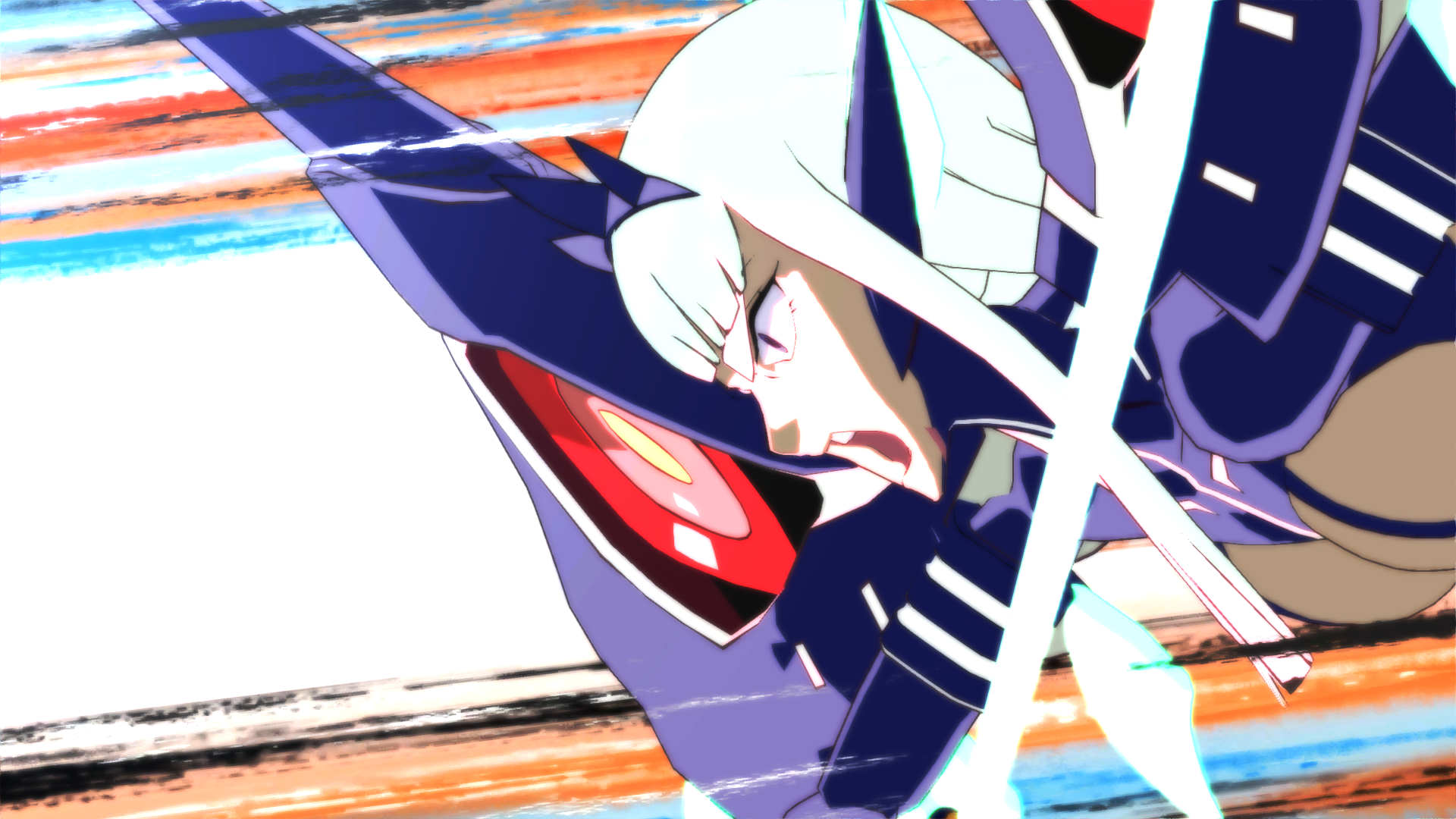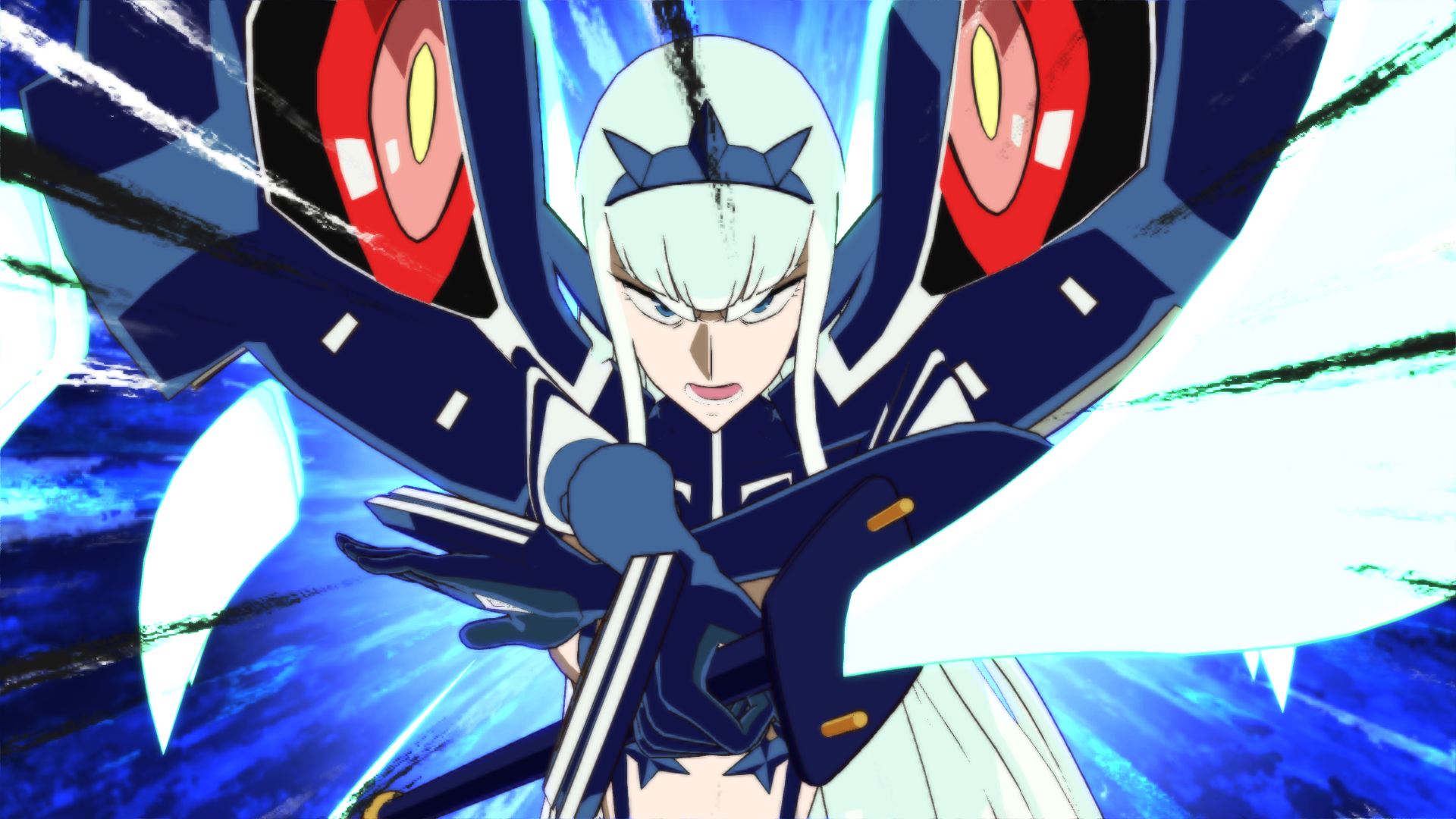 Junketsu Shinzui switches the colour theme and makes dark blue the dominant part of the stunning outfit, with white as the off colour. In exchange, the synchronisation with this form of Junketsu changes Satsuki's hair colour to white, impressively matching the rest of the Kiryuin family's God Robe.
Check out the most recent trailer:  https://youtu.be/4Um3U9QInlk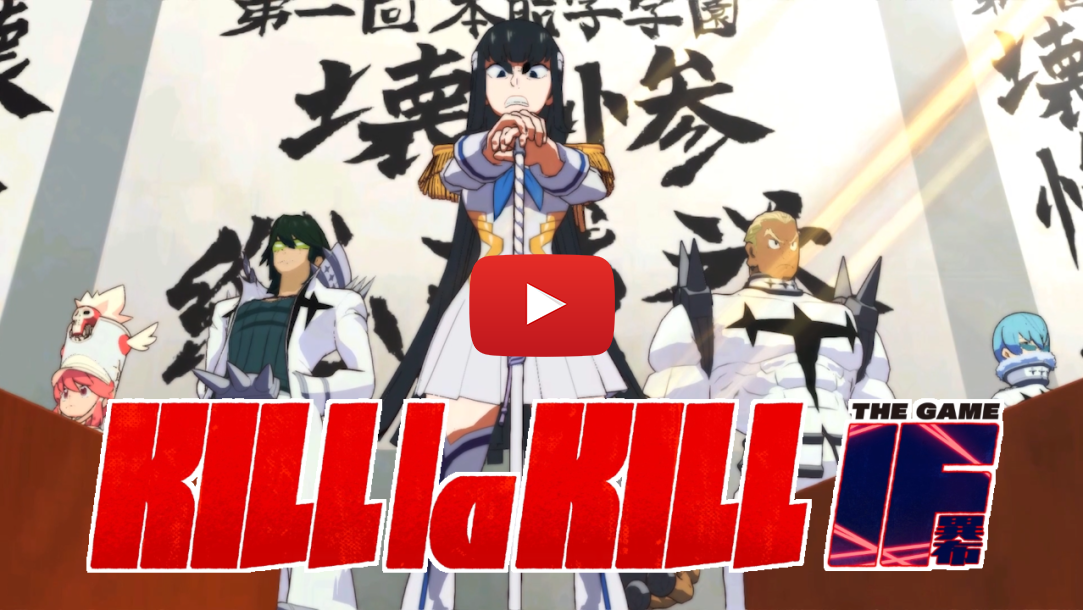 Limited Edition – confirmed for Europe!
KILL la KILL – IF: Limited Edition details revealed!
・Mr. Sushio's main artwork for Limited Edition.
・Original Artbook
・Original Soundtrack
・Mak-Roquette Squeezie
This lovely Limited Edition will have 1500 copies available in Europe, with selected retailers in the UK, France, Spain, Switzerland, and more! The retailers will be announced on social media at a later date.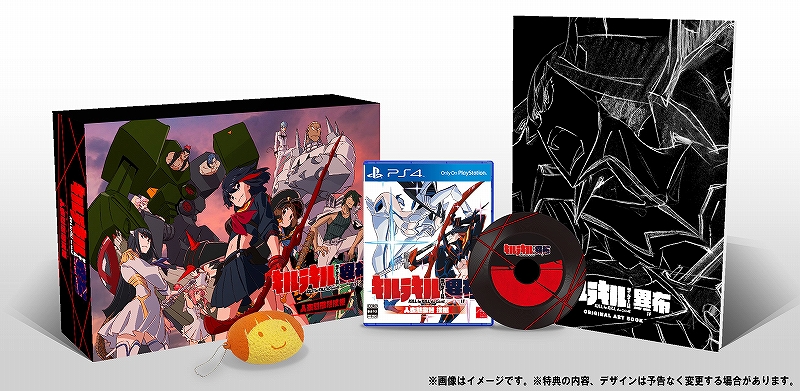 KILL la KILL – IF will release on 26th July on PlayStation 4, Nintendo Switch in Europe, and on 25th July on PC/Steam.

For more information please visit: http://pqube.co.uk/kill-la-kill/