21st May 2019
Guilty Gear 20th Anniversary Pack now available for Nintendo Switch!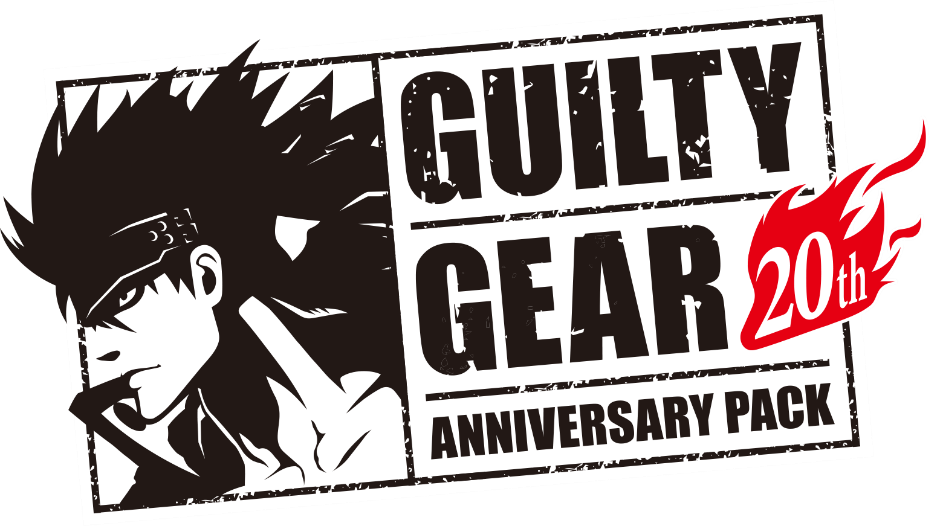 PQube (London, UK) May 17th, 2019 – Today, Arc System Works and PQube are releasing two amazing fighting games in one pack for the Nintendo Switch: the original Guilty Gear and GUILTY GEAR XX Λ CORE PLUS R are now available separate and bundled up as the Guilty Gear 20th Anniversary Pack!
Check out the launch trailer: https://youtu.be/l6tT38213KA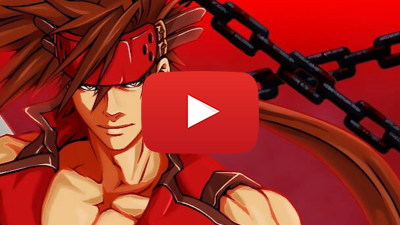 While the Day One Edition includes a personal letter from Guilty Gear creator Daisuke Ishiwatari and an artbook with unreleased works of his, the Limited Editionadds a special highlight to that: an accessory pouch limited to 700 pieces in Europe!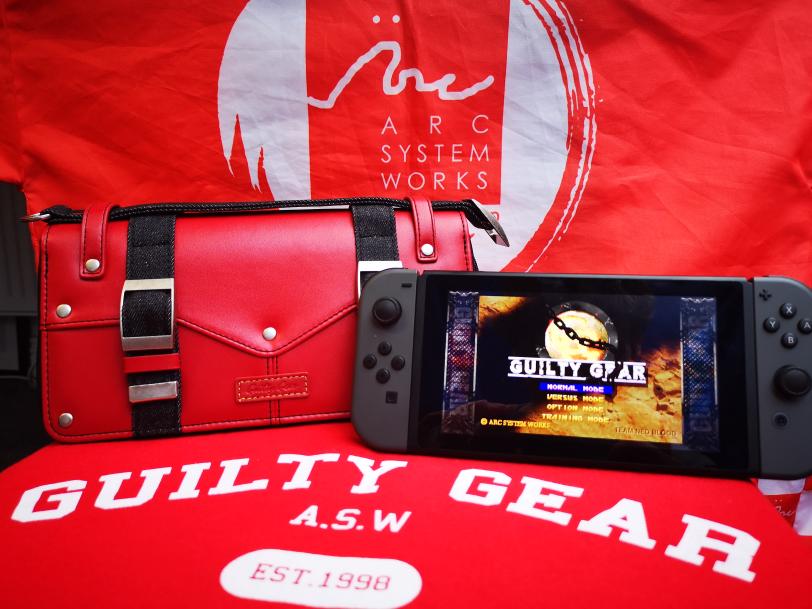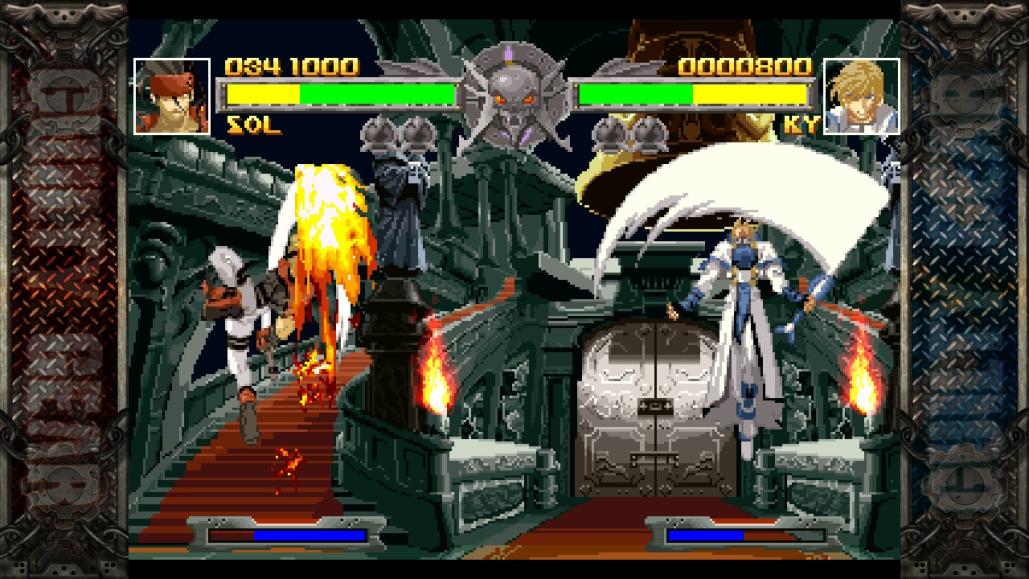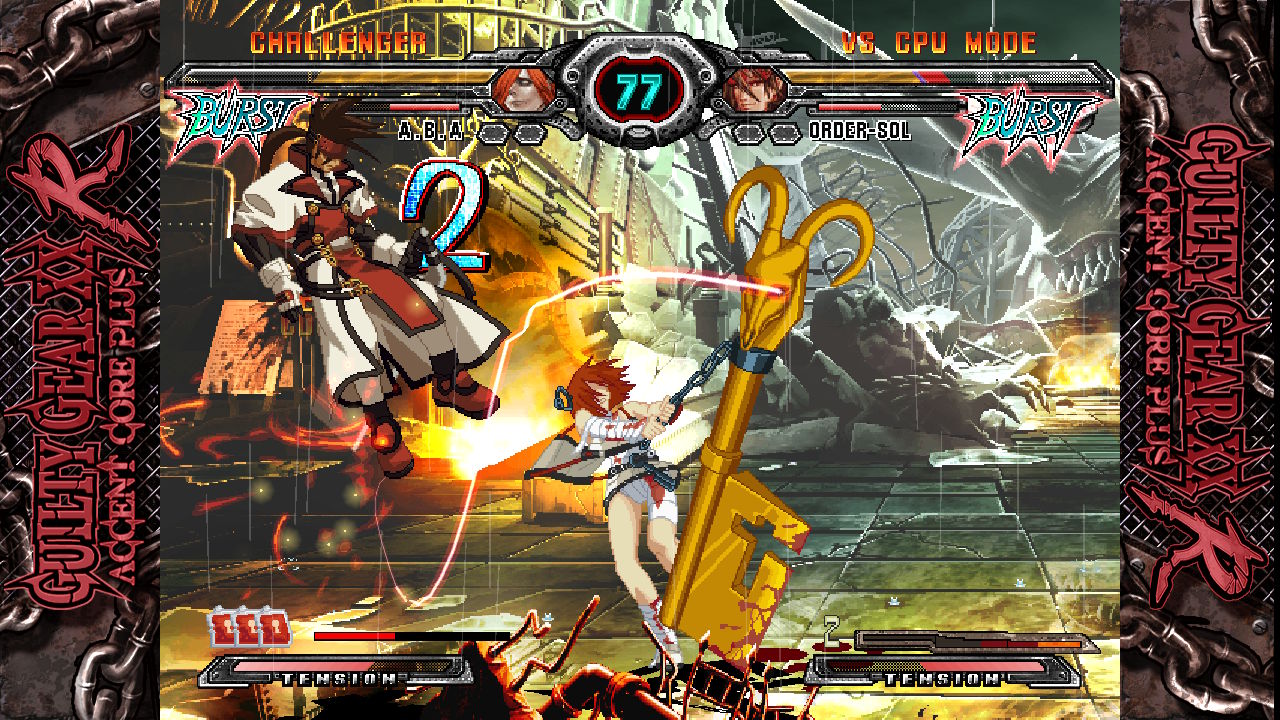 Stay in the loop on everything Arc System Works on Twitter https://twitter.com/ArcSystemWorksU as well as Facebook https://www.facebook.com/arcsystemworksu/ and the official homepage: https://arcsystemworks.com/
For more information and the latest news, follow us on Twitter, Facebook, Twitch, Instagram and our official website: http://pqube.co.uk/