4th March 2020
Dusk Diver out now for Nintendo Switch, PlayStation 4 and Steam
The anime action RPG from Taipei!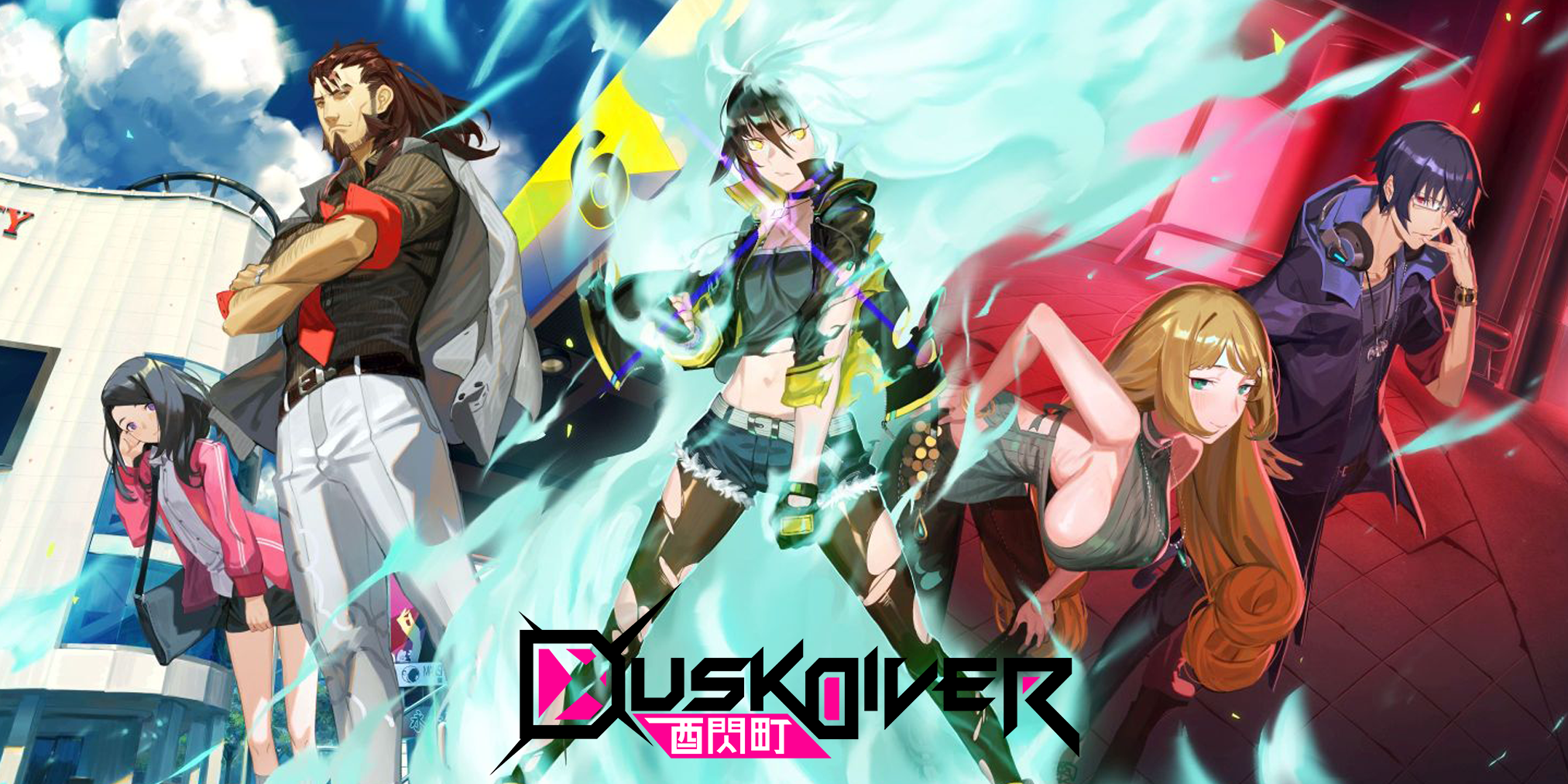 PQube (London, UK) – October 25th, 2019 – DeveloperJFI Games Inc., Justdan International Co. Ltd. and publisher PQube are excited to announce that Dusk Diver is now available in Europe for Nintendo Switch, PlayStation 4 and PC on Steam! The anime action RPG based in the iconic Ximending district of Taiwan's capital Taipei shakes up the genre with a unique mix of combat and exploration of the beautifully recreated city streets!
In North-America, the PC/Steam version is also available already and Nintendo Switch and PlayStation 4 will follow on October 29th!
Check out the Announcement Trailer: