14th May 2019
Meet Arc System Works at MCM Comic Con!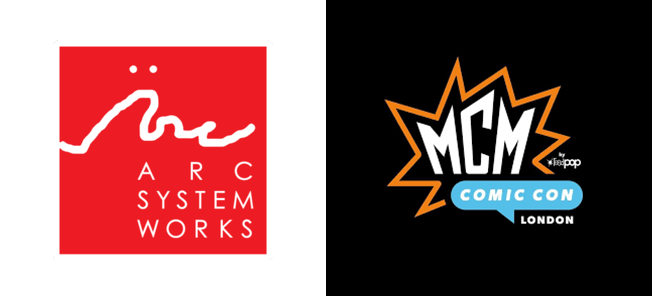 PQube (London, UK) – April 24th, 2019 – PQube is honored to announce that Arc System Works' president and CEO Minoru Kidooka, Chief Development Officer Mori Toshimichi as well as the Producer of both KILL la KILL – IF and Guilty Gear, Takeshi Yamanaka and Production Manager Zack Tan will be joining them at MCM London Comic Con on May 25th and 26th at the ExCeL London!
Among the planned activities are:
? Photo sessions! ?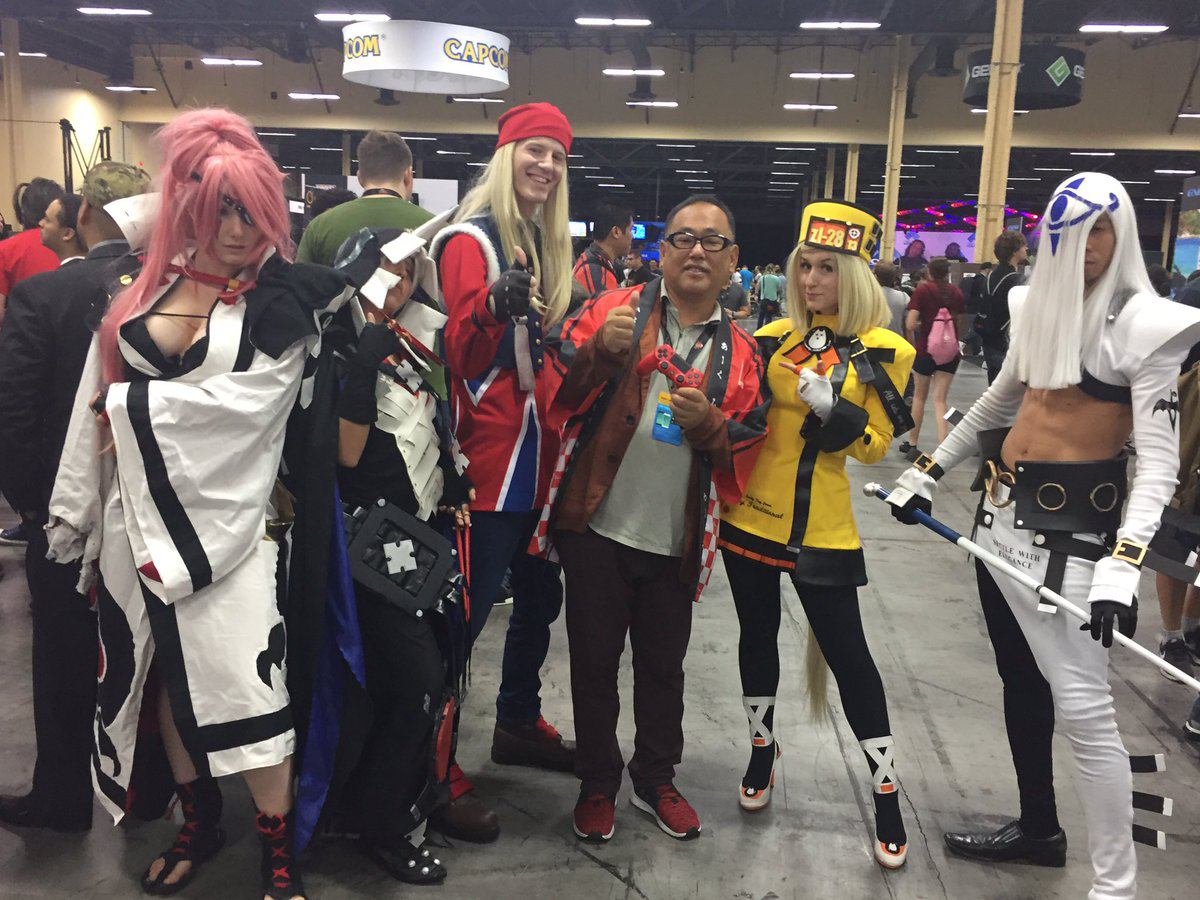 Take a snapshot with the creators of some of the biggest anime fighting franchises
in the world and a diverse portfolio of other games!
✍️ Signing sessions! ✍️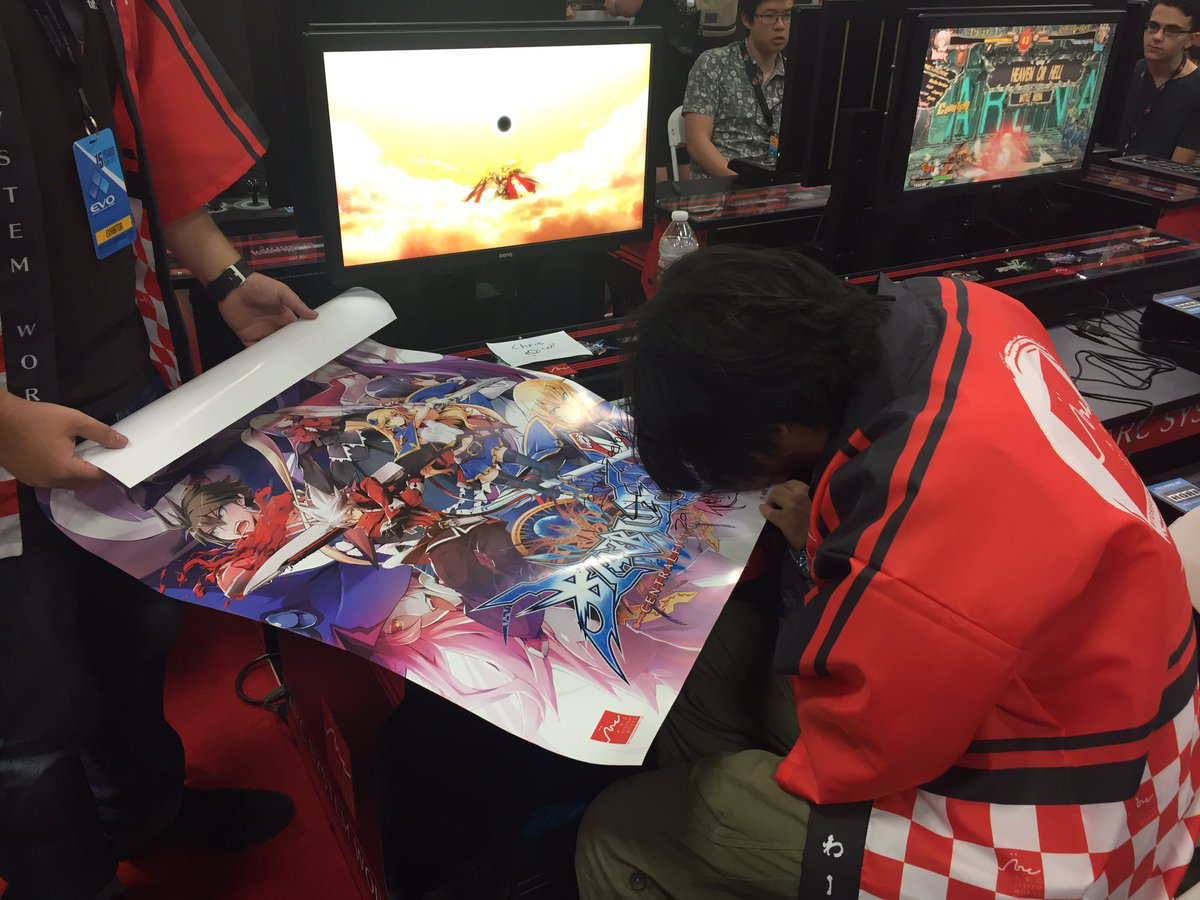 Bring some of your treasures to be signed by the masterminds behind them and turn beautiful merchandise into very personal keep-sakes!
?️ Matches with the crowd! ?️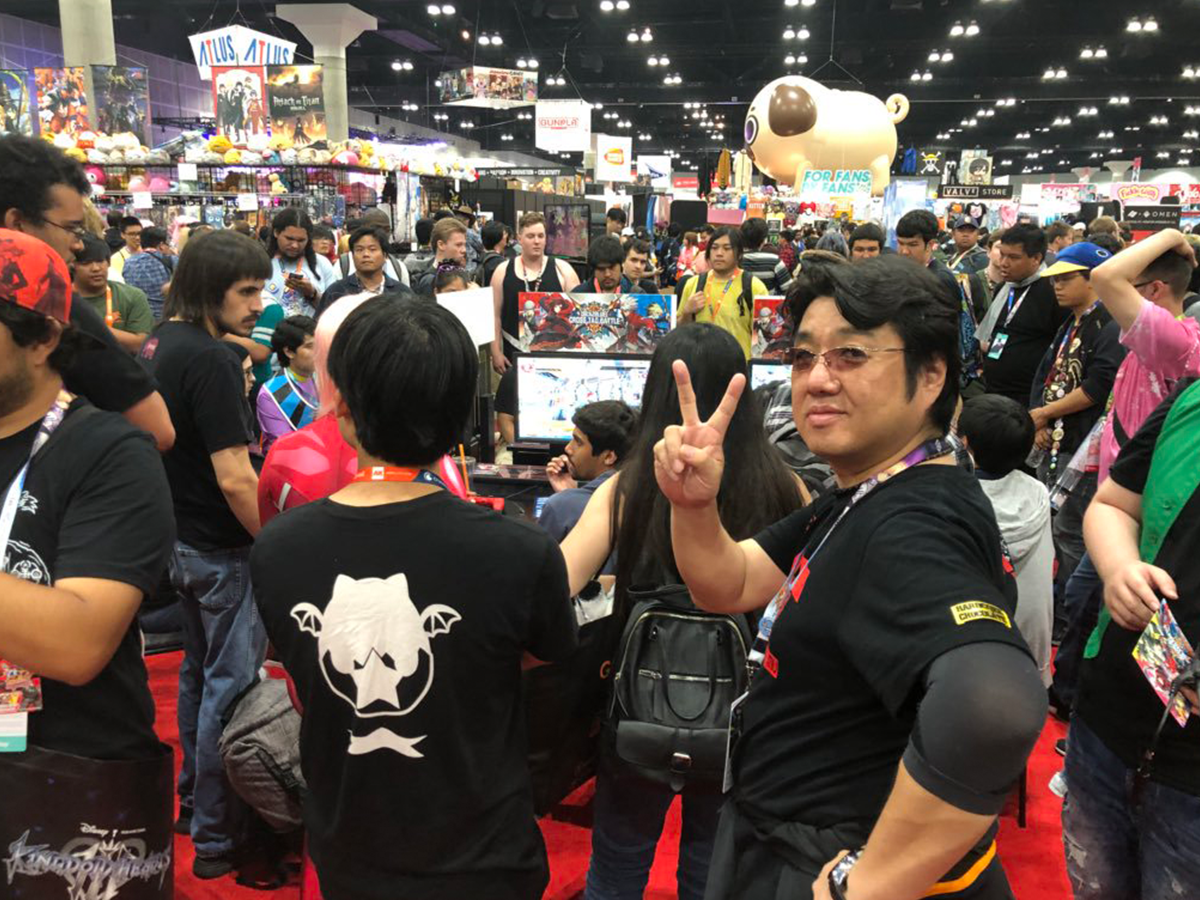 Be one of the first to try out the currently in-development version of KILL la KILL – IF or the newest additions to the BlazBlue: Cross Tag Battle roster and show the creators what you got!
More about Arc System Works:
Arc System Works is a Japan-based game development company, renowned for their unique and highly artistic 2D fighting action games. They have a proven track record with their big hit series: Blazblue and Guilty Gear, among many other games of all kinds of genre under their belt.
Check out some recent trailers: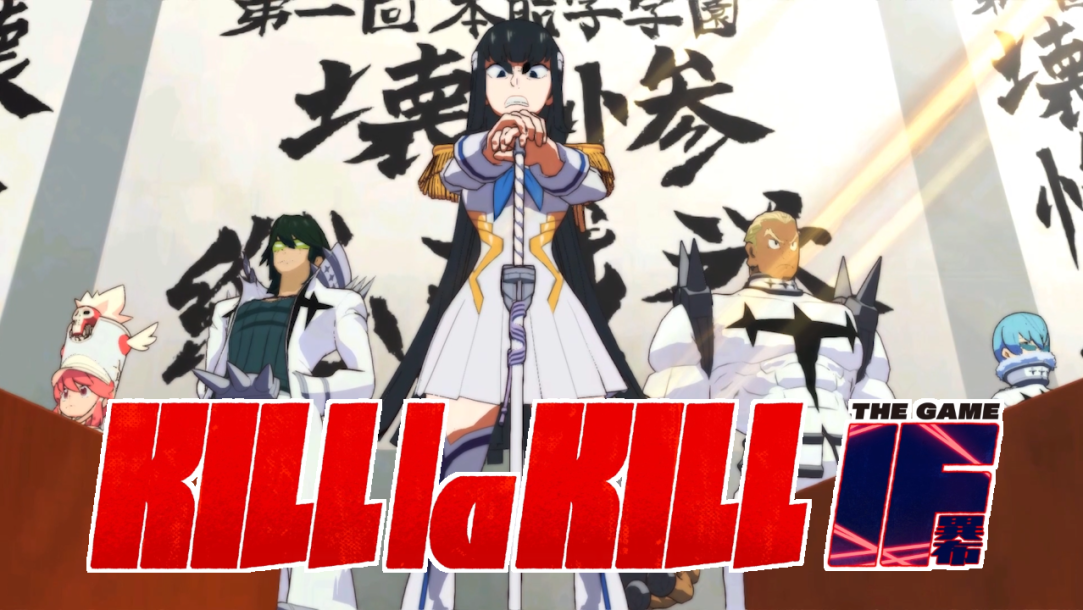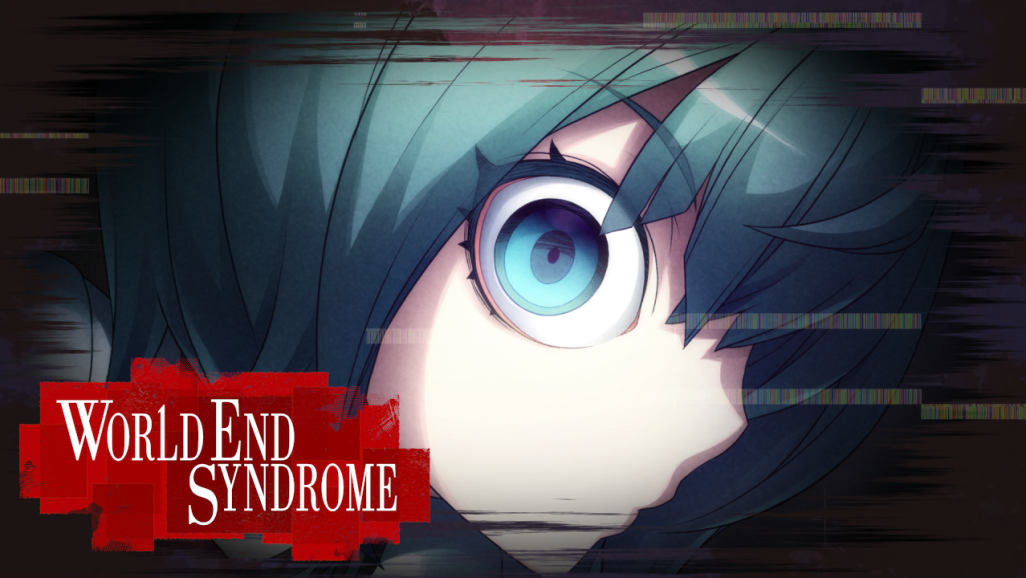 KILL la KILL – IF                                                                  Worldend Syndrome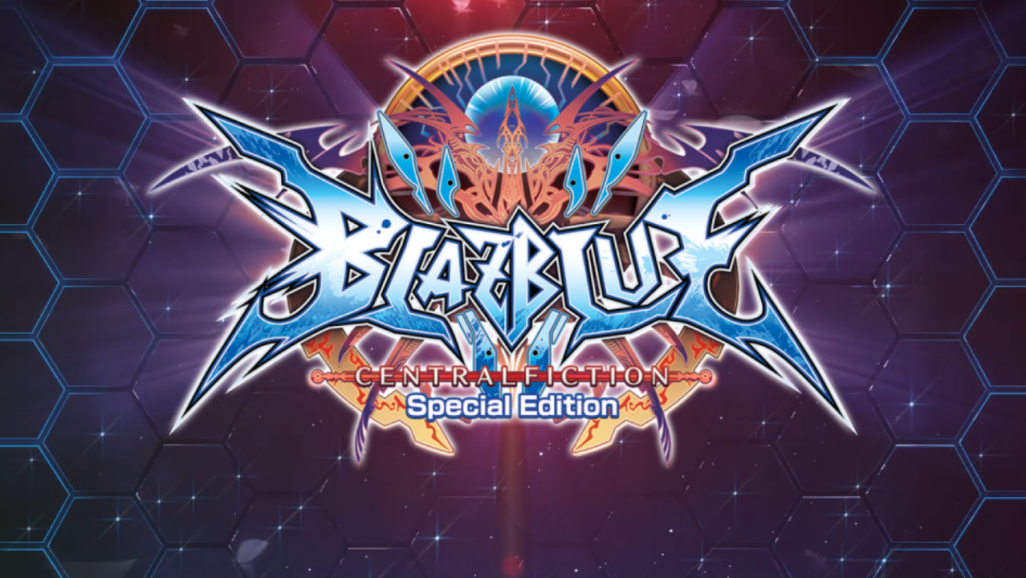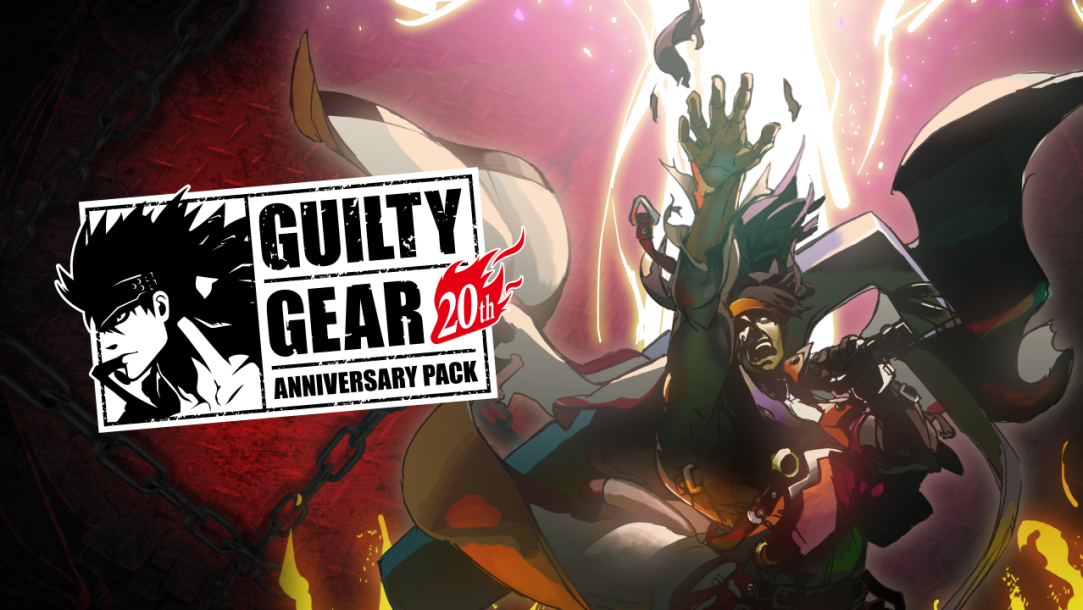 BLAZBLUE CENTRALFICTION –                         Guilty Gear 20th Anniversary Edition
For more information about MCM Comic Con, head over to https://www.mcmcomiccon.com/london/