17th May 2019
Aggelos is Out Now on Nintendo Switch!
PQube, LookAtMyGame and developers Storybird Games and Wonderboy Bobi are excited to release Aggelos for Nintendo Switch today! After a lot of great feedback on the PC/Steam version, it was clear that this adventure is a perfect fit for Nintendo's console. Simply put: Aggelos is a great reminder that the classic metroidvania genre is still a fundament for amazing games in 2019!
Check out its launch trailer: https://youtu.be/XcQ5hu-ACoY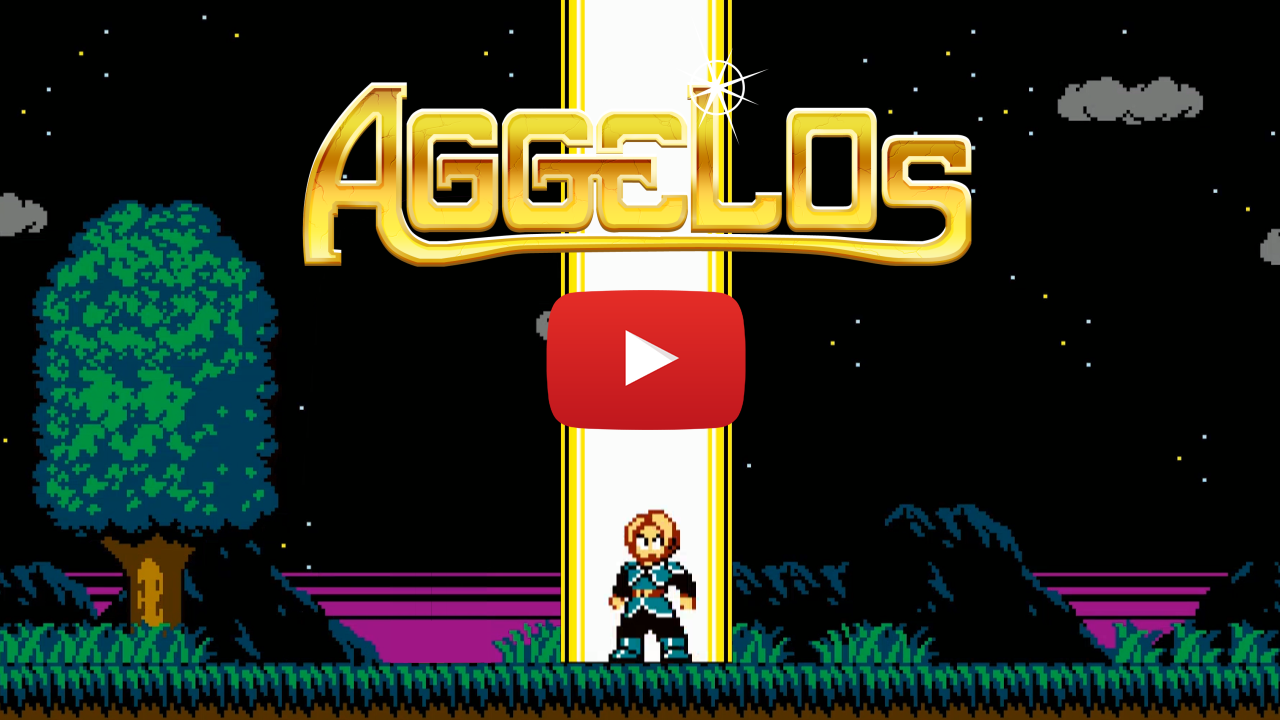 Find your own path through the vast, non-linear kingdom and venture through forests, underwater areas, cave systems and ancient temples to uncover magical elements and new skills! Use and combine them creatively to overcome the unique and deadly bosses and advance in the classic hero story.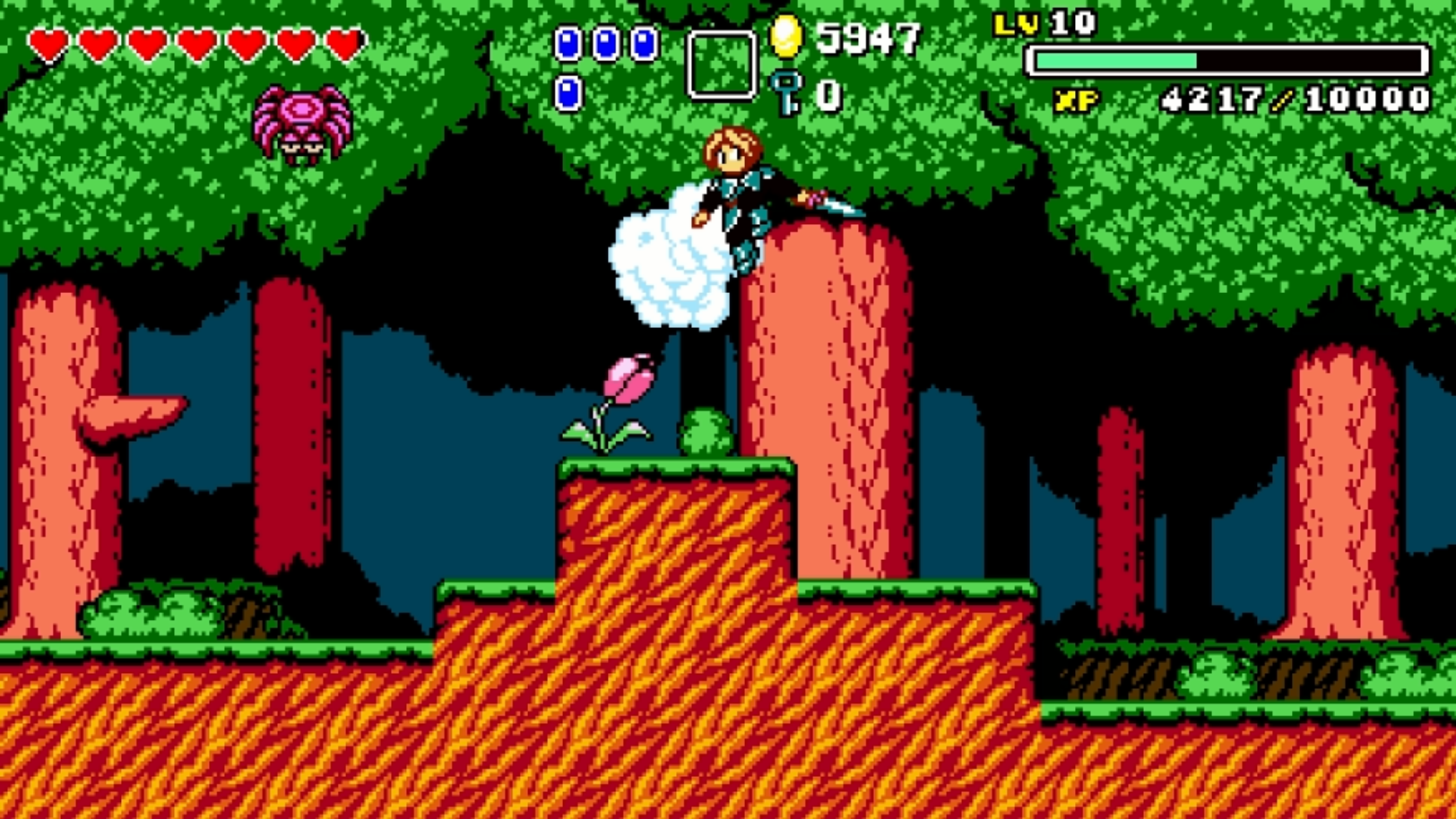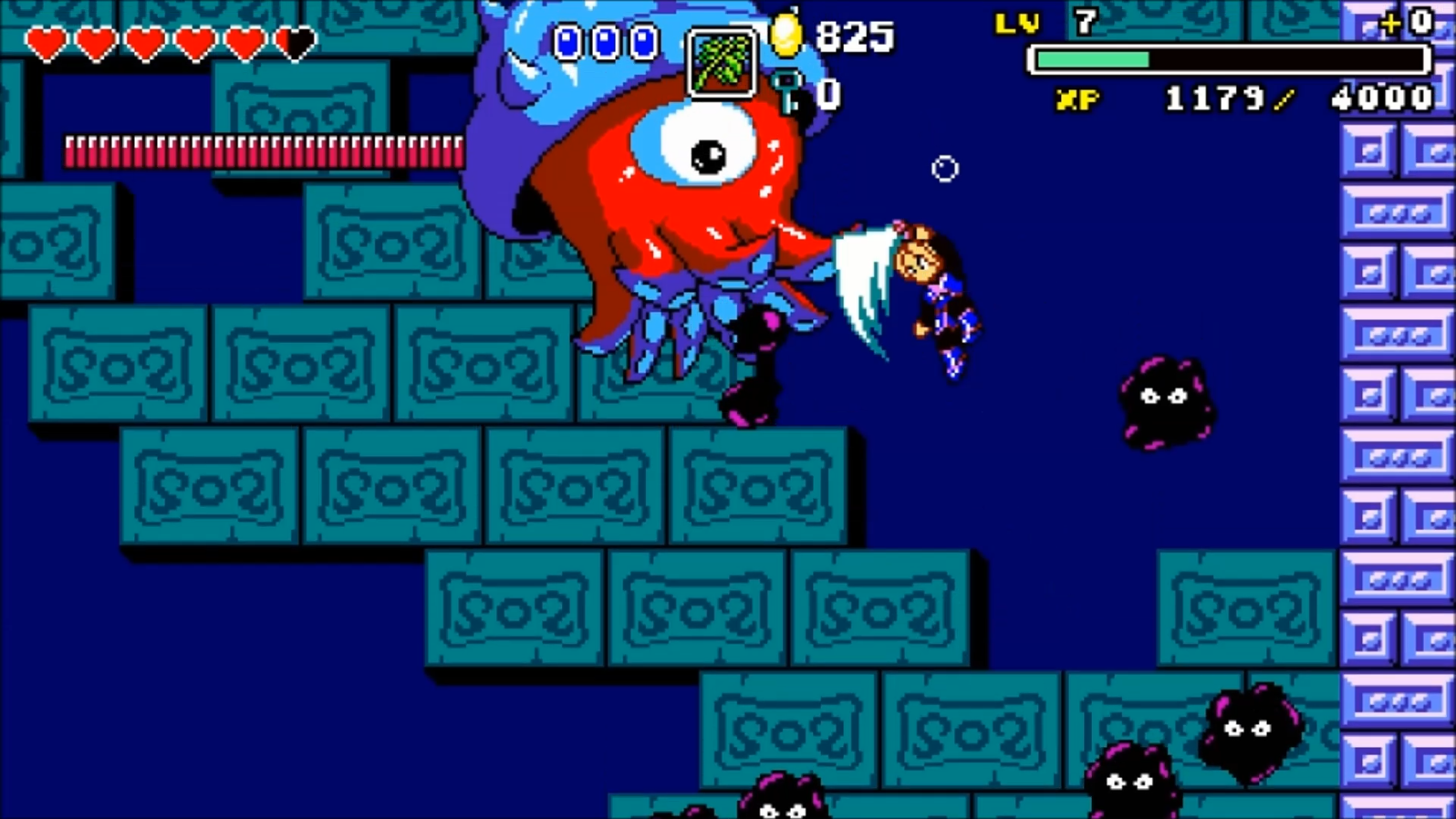 The dynamic and diverse movement options make Aggelos a challenging homage to the legendary era of Japanese non-linear 16-bit titles and give players the tools for spectacular and creative combos that feel incredibly satisfying to pull off and offers a level of mobility which sets Aggelos apart from other homages to the Sega classics.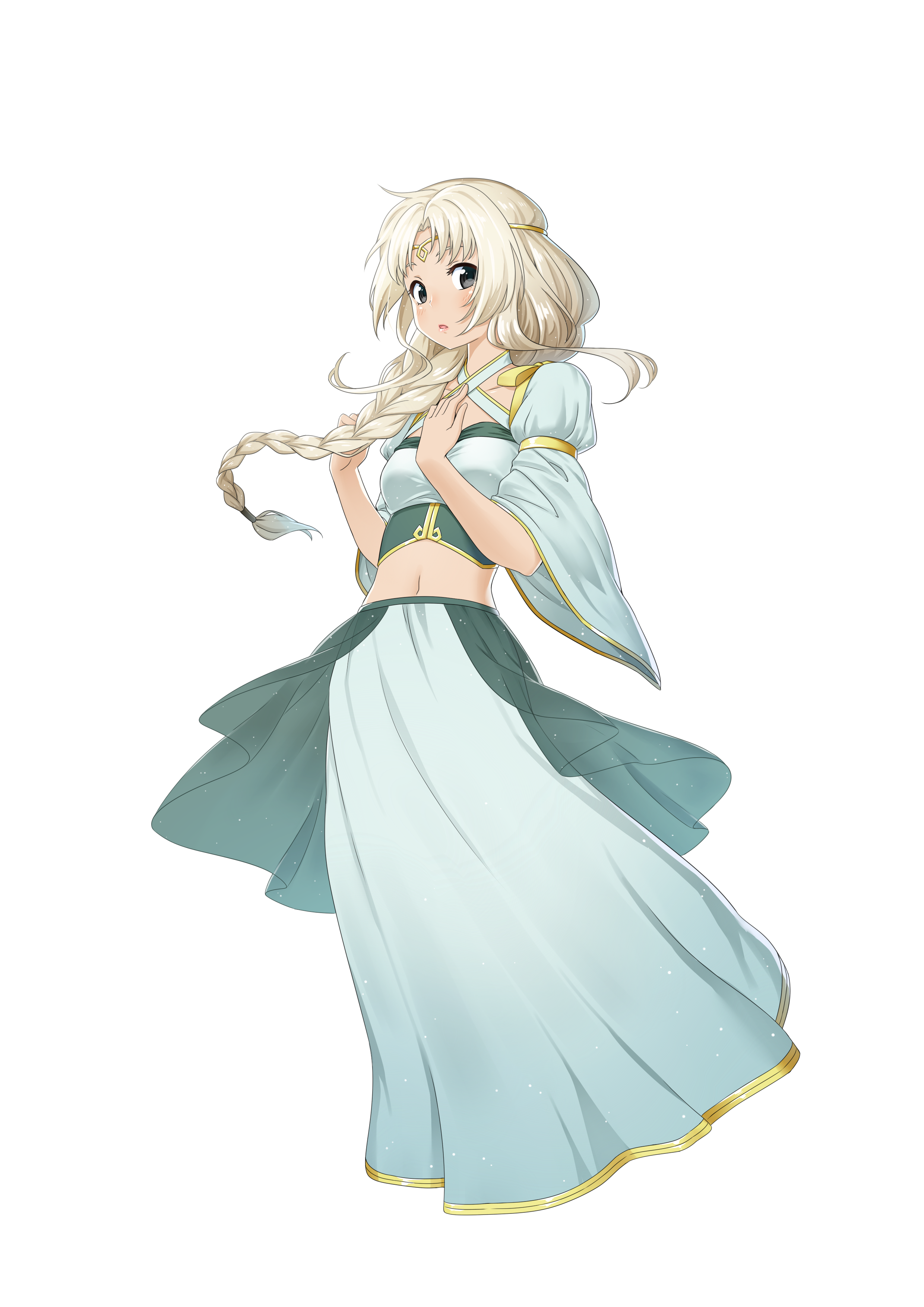 To cater even more towards veterans of this genre and further improve replayability, Hard Mode offers a real difference in how players approach the game. They will now face enemies that deal more damage, have greater movement speed, higher attack rate and shoot additional projectiles.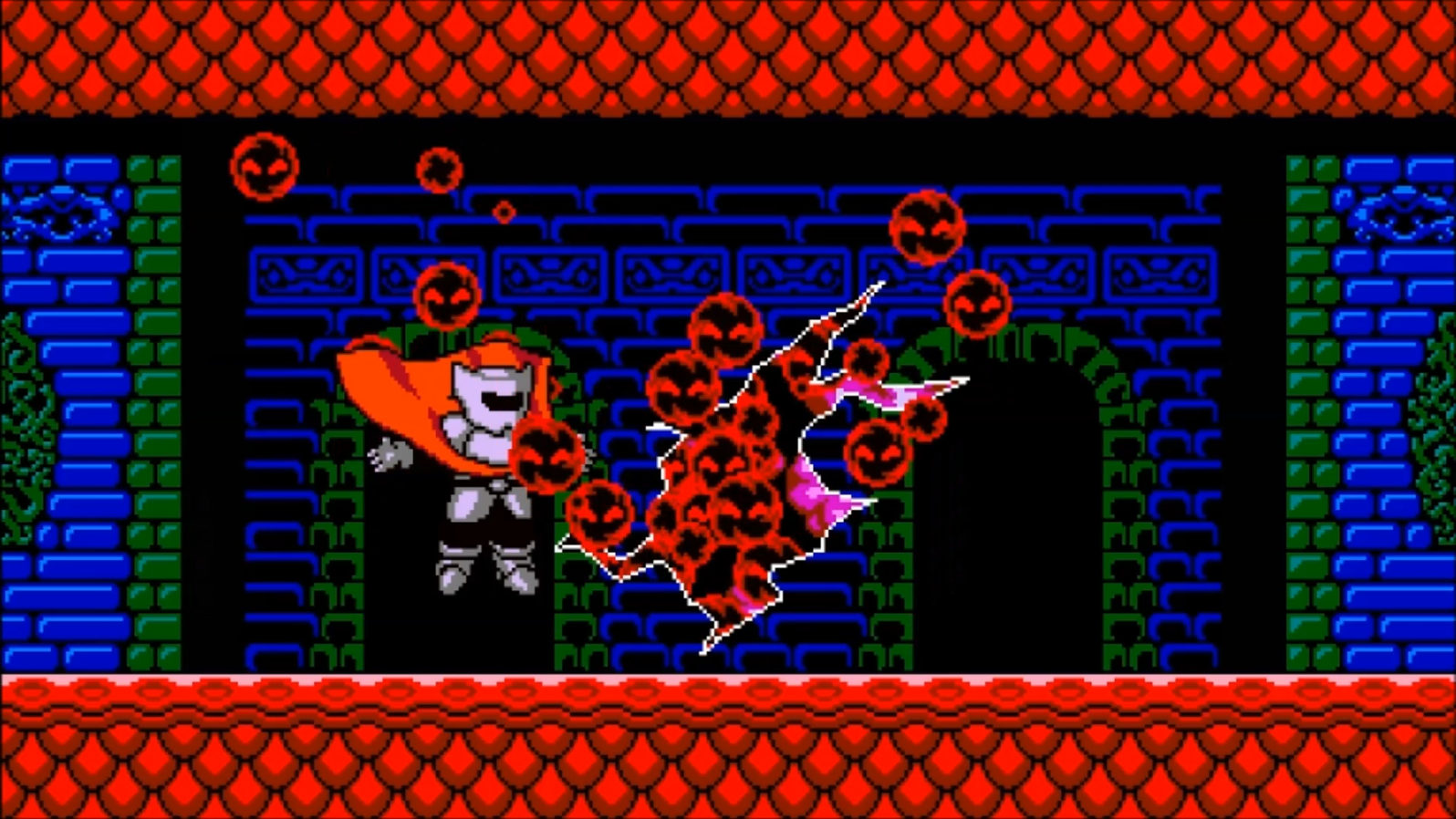 Aggelos is now available for Nintendo Switch and PC/Steam and will release for PlayStation 4 and Xbox One later this year!
For more information please visit: http://pqube.co.uk/aggelos/